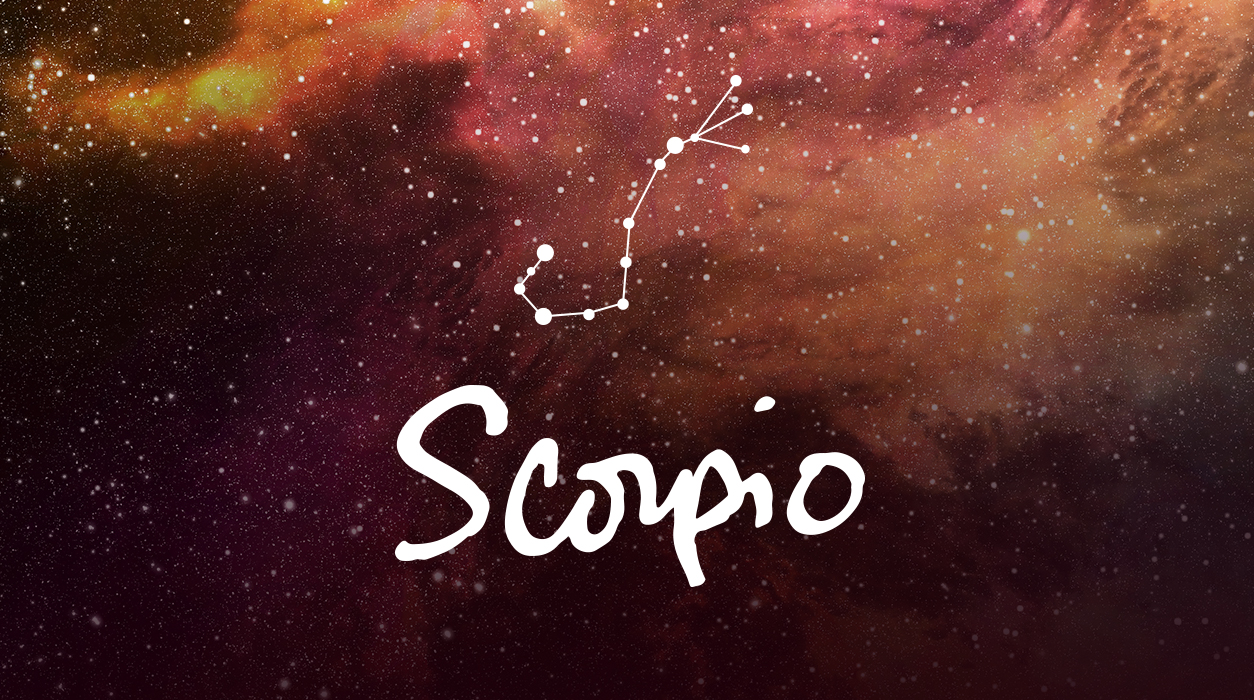 Your Horoscope by Susan Miller
You will love the romantic full moon on September 20 in Pisces at 28 degrees, lighting your fifth house of true love. If the new moon was about platonic friendship, this full moon is all about emotional, poetic, lyrical love. You might meet someone new within five days of this full moon, or you may hear a confession of love. The fifth house is also the house of pregnancy and birth, so you may find that you are pregnant, and getting ready to have a baby. This will be a joyous moment of the year, for you only get one full moon a year in this part of your chart.
It is also possible that within five days of September 20, plus or minus, you will go to a lavish party, populated by many creative people. If you do get an invite, this party would be heavenly. Wear your mask and go.
Creativity and artistic expression will fall under the domain of your fifth house too, so you may be finishing up a major project you worked hard on and has turned out to be quite beautiful.
Neptune will conjoin the moon, a dreamy, enchanting influence. Practical Pluto will be in an ideal position to support the full moon and Neptune, and he will also be able to support the Sun from your third house of communication. Pluto is tied to money and negotiation, so you may be getting a new project and negotiating the crew and timetable to get the job done.
No matter what happens on or near September 20, it is sure to be exciting and touch your heart. September 20 is a Monday, but you will feel this full moon as it grows to fullness over the weekend, September 18-19, too.