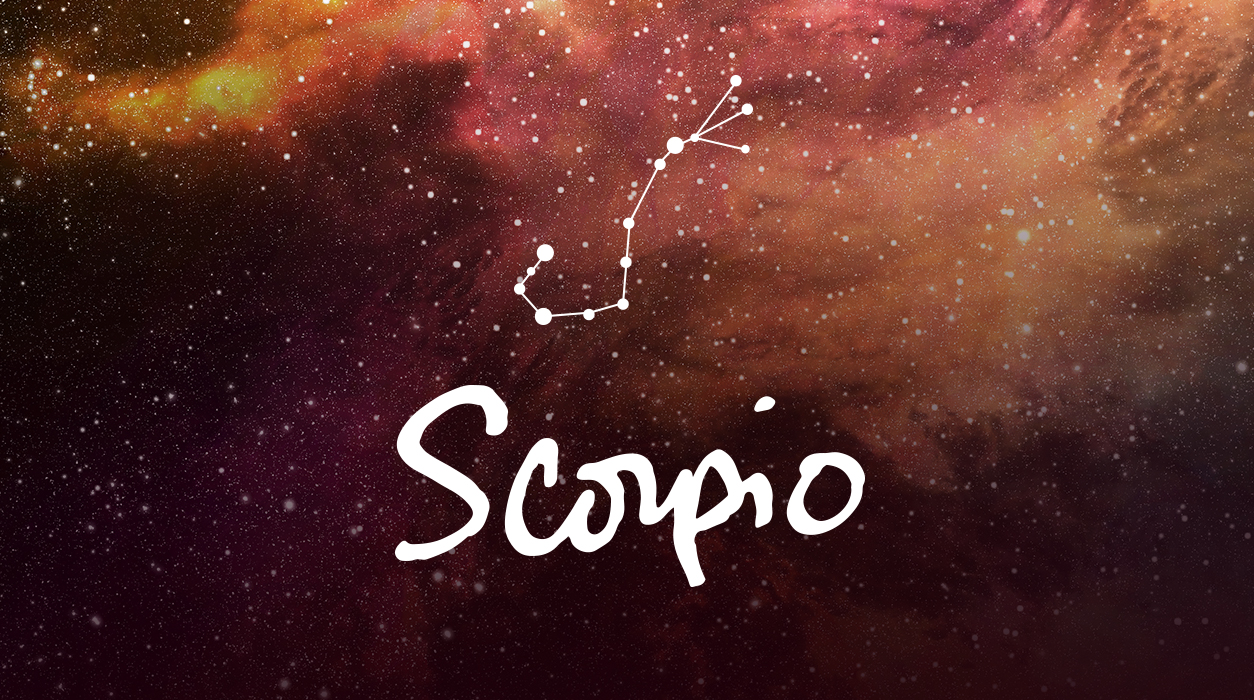 Your Horoscope by Susan Miller
Also on this same day, Scorpio's two rulers, Mars and Pluto, will be in perfect sync. Mars is in Virgo as you enter the month, and Pluto will be in Capricorn, producing a sublime "trine" or aspect of great harmony. Mars and Pluto are both your ruling planets (yes, you have two rulers), and when Mars and Pluto are in harmony, life is good for you—that's happening on September 6. This aspect will link a friend (or group you belong to) to Pluto in your third house of communication and quick, short-distance travel. Watch your friends and contacts—one will go out of his or her way for you.
A powerful friend could also go out of his or her way for you on September 16, when Pluto sends a beam to the Sun. This is an extraordinarily good day for you—it's a perfect day to go to an influential person to ask for a special favor from that person. Pluto is, after all, your ruling planet, whose job it is to take good care of you.
If your birthday falls on November 7, or you have the natal moon in Scorpio or Scorpio rising at 15 degrees, plus or minus five degrees, this new moon will be great for you—you are about to make a lasting, new friend. If you have a natal planet in Taurus, Virgo, Capricorn, Cancer, Scorpio, or Pisces at 15 degrees, plus or minus five degrees, that planet will work hard for you this month and bring you luck.
Uranus is sending sparkling vibrations to this new moon, so one or more surprises from a friend are in store. Meanwhile, Venus will move into Scorpio for the first time this year, from September 10 to October 7.
Venus will move into Scorpio (September 10 to October 7), putting the icing on your cake. Venus will make your charms visible and irresistible, so if you are single, dress your best because Cupid will be watching out for you, with his fleet of little cherubs with their tiny bows and arrows.