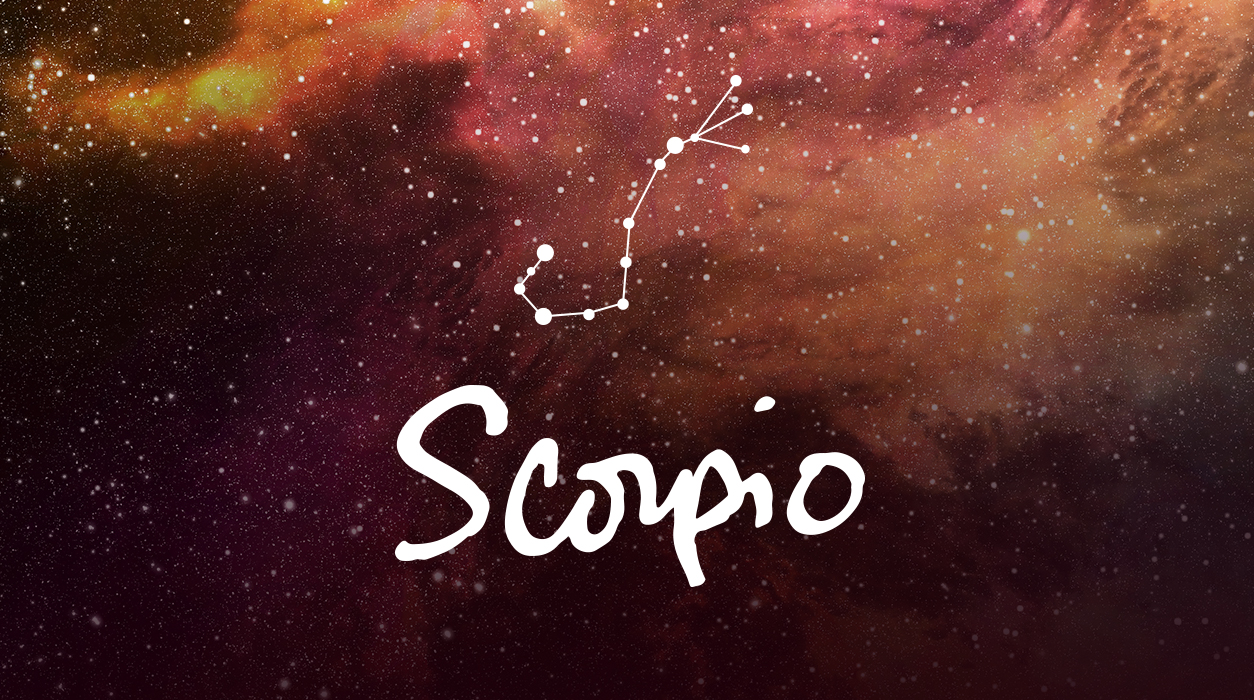 News from Susan Miller
SEPTEMBER 2021
Dear Reader:
Circle this date! Saturday, September 18 at 1:00 PM local time until to the end of the day at the Louis Vuitton store in your city—over 400 international stores. That is the time my window in Louis Vuitton will have its half-day. My window's appearance will help celebrate the 200th anniversary of the birth of Mr. Louis Vuitton with a trunk that I designed. I have been working on this with the Creative Lab in London who was overseeing this project, and we did everything over Zoom and by FedEx. Until now I was sworn to secrecy.
Your Horoscope by Susan Miller
You will love September because it will be so much more social than any of the months you've come through so far this year. It's time to play a little and let go—connect with friends you've not seen in ages, and share what you've been up to, as well. Friends will tell you that you are very intense and have laser-focus on the project at hand. Even you need a rest at times, however, and when you do, you always come back refreshed.
Your social season will begin on September 6, with the Sun and new moon in your friendship sector, in Virgo, 15 degrees. This new moon is delicious because it will receive a friendly beam from Uranus, the planet of surprises, so you may be touched by a friend's gesture, or you may make a new friend. If you were considering the idea of attending a convention or seminar by Zoom, this new moon will bring superb options for you to consider. Doing new things by venturing into groups will be beneficial to you.
This trend will also include social media. If you have always gone to one social media platform, such as Instagram because you love photography, try a new one like Clubhouse (all audio, no writing) or Twitter (all ideas). Try something unfamiliar and make new friends, or join a charitable organization and make the world a better place. (Virgo rules service to those who suffer.) Working side-by-side with others and sharing your passion for improving certain matters can be exciting—and deep friendships can form.
This new moon has several planets speaking to each other in a very positive way, off to the side, all on September 6. The first is Venus in Libra, receiving beautiful vibrations from Jupiter in Aquarius. This automatically links your residence (the place of Jupiter) to Venus in your twelfth house, considered a place of planning. You may be getting ready to make several changes to your decor. If so, browse websites and design magazines to create a file or vision board of your ideas. September 6 is Labor Day in America, a popular holiday, so you may have time to do some creative daydreaming.