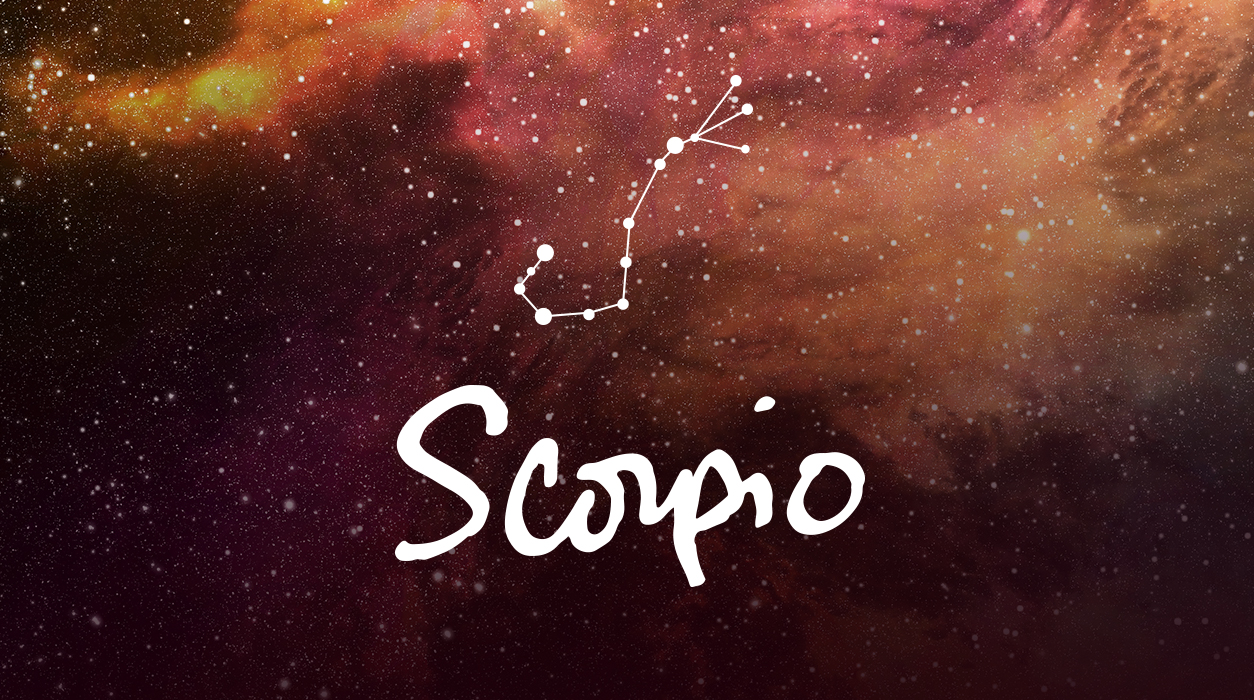 Your Horoscope by Susan Miller
Ever since Jupiter entered this part of your chart on December 19, 2020, Scorpios have been on the move. If you are one of those Scorpios who wants to move, start looking soon, and don't settle for anything less than your dream residence. If you want to stay where you are now, you can fix up your décor, make repairs, paint, stage a renovation or refurbishing, or hire a landscape artist to create a perennial garden that blooms year-round. Watch October 15 as a day you could hit on the right space or solve another home-related question. No doubt about it, this is your year to feather your nest.
You will have amazing family support now too—your family loves you and it will show.
Romantically, you'll have quite a hypnotic quality about you in the first week of October while Venus spends her last days in Scorpio before moving on to Sagittarius on October 7. Your best romantic days will be over the weekend of October 2-3 when Venus in Scorpio will signal your other ruler Pluto—an intensely romantic day will result. Fortunately, this heavenly date falls over the weekend of October 1-2. It would be a romantic idea to spend a night in a charming B&B in a natural setting.
As said, as the month winds down, Mars will move into Scorpio on October 30 to stay until December 13, and the pace of your life will pick up noticeably. Mars rules passion, too. From now until mid-December your haunting charm, subtle but unmistakable, will be noticeable and visible to one and all. You have a lot to look forward to in the coming weeks.
Astrology," published by Taschen, is the title of a book that traces the vibrant visual history of astrology. Taschen is renowned for their rich offering of fine art books. This book has over 400 images depicting various astrological images, going back to the Egyptian temples and extending up to contemporary art. Remarkably, no one has ever published a visual history of how astrology has been depicted through the ages, and it is fascinating to see.
When the author, Andrea Richards, and the editor of this luxury book, Jessica Hundley, called to ask if I would write the forward to the book, I was honored and humbled. They asked for two paragraphs, but I sent 1,800 words about my love of symbols in astrology. Jessica, the book's editor, called to tell me she loved what I wrote and that she changing almost nothing.
This is a book you will want to keep in your library for years. Hardcover, it is 6.7 x 9.4 inches and has 520 pages.
The Los Angeles Times lauded this book, writing: "One comes away with an understanding of astrology's place in history, pop culture, art, mythology and psychology."
You can buy this book directly from Taschen for $40.00 US.
Click here to order: https://bit.ly/3wjnt3u