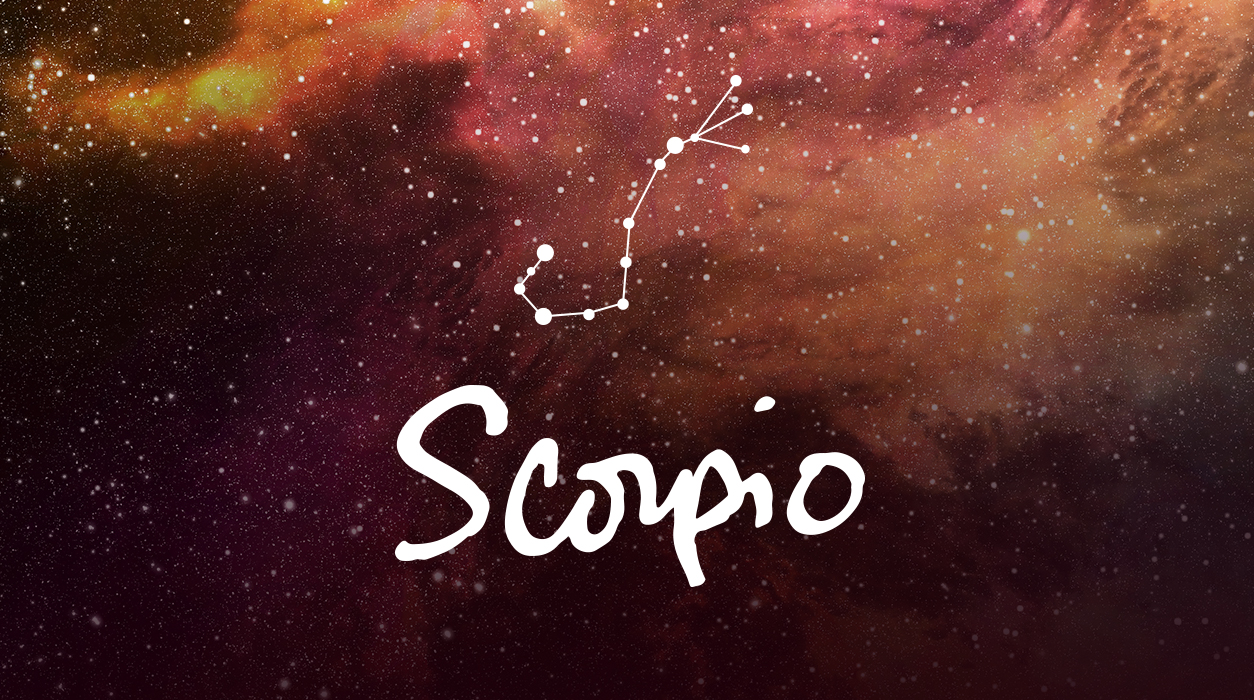 Your Horoscope by Susan Miller
The theme of health will continue and culminate at the full moon, October 20. This would be the perfect time to attend to your physical health, too. See your general practitioner, and have your annual exam with various screenings. A full moon will culminate actions, so you should get your tests back quickly. You might want to streamline your diet, add a little more sleep to your schedule, or begin exercising a bit more, depending on the news your doctor gives you. One appointment can add years to your life. See your eye doctor to test your vision, and don't forget to visit your dentist, too. You will be under some strain at this full moon, for it looks like you will be working up against a deadline. Give yourself tender care when you can.
The full moon will fall in the solar sixth house of work in your chart on October 20, so you will see a project reach fulfillment that must be shipped no later than October 25. Jupiter will signal that full moon, suggesting that you will do well, and if self-employed, you should make a handsome profit. If you work for others, the end result will be impressive, and along with your other projects, could add up and net you a promotion in a few months, most likely at the full moon February 13. Work with attention to detail—you will be rewarded for your efforts at that time.
If you are searching for a new apartment or house, this month you will be quite lucky with real estate. Jupiter, planet of good fortune, is in your home sector in a once-in-12-year visit. To take full advantage of this rare trend, you would have to make your choice prior to December 28, 2021.