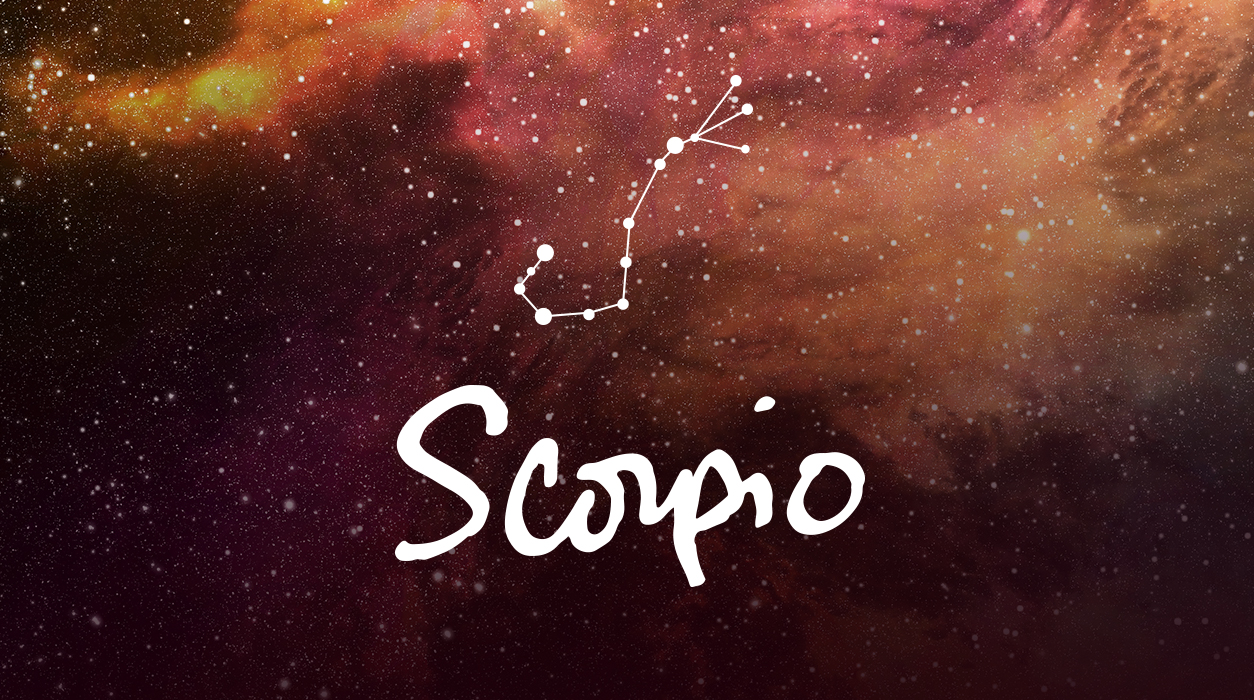 Your Horoscope by Susan Miller
You will have a strong emphasis on mental and emotional health too, especially after the new moon appears on October 6. You will crave peace and quiet, so beg off social obligations for now. That would be the right idea.
Here's why you should take every opportunity to rest, especially in the first half of October. Once the action and energy planet Mars moves into Scorpio from October 30 to December 13, you will be moving at the speed of light with no time to catch your breath. Mars is your ruler, so in your chart, Mars holds extra weight and importance. Plan your biggest initiations for that period, mindful that two coming eclipses—one in November and one in December—might require that you change your schedule to take care of what comes up.
Dates to watch will be November 4 when an angry and unpredictable new moon in Scorpio will appear, November 19, a full moon lunar eclipse in Taurus, and lastly, December 4, a new moon solar eclipse in Sagittarius. Those eclipses could change some of your plans because you may have to move in a different direction after they've delivered their message. You won't know how plans will change until afterwards, usually within a week after the eclipse occurs
Back to this month, the twelfth house, where your opportunity will stem from the new moon October 6, is associated with your subconscious mind. If you have been struggling with a problem that is not getting resolved, you may want to speak to a professional therapist for an enlightened viewpoint. This new moon is the best of the year for seeking this kind of help. If you feel you've been dependent on any substance and have tried to rid yourself of that dependence, go for help. There are medical specialists who are trained in helping patients with this problem, and this new moon could be a big help. You don't have to do everything alone, although as a Scorpio, you think you can! It is not a vulnerability to ask for help.