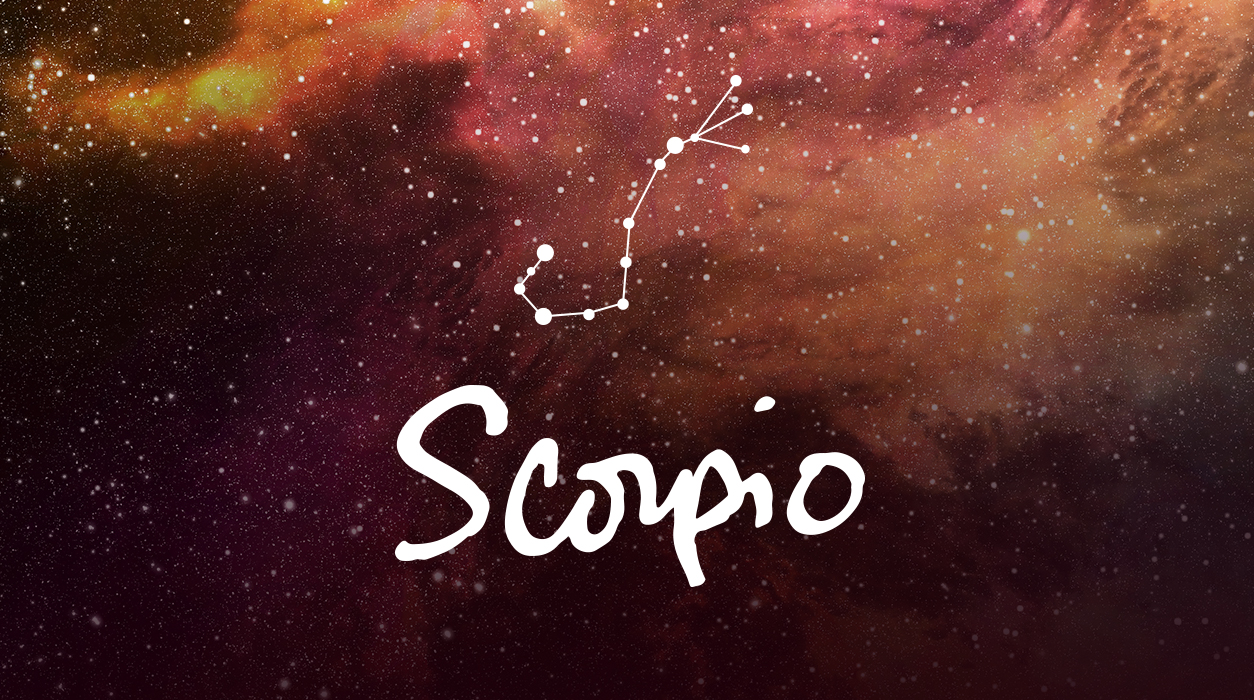 Your Horoscope by Susan Miller
First, on October 28, Venus in Sagittarius will be sextile (in harmony) to Jupiter, the planet of good fortune. This day could bring outstanding financial benefits, doubly so if the matter involves a real estate or a family matter. Sextiles indicate opportunities. It won't land in your lap, you have to seek it out, and you can.
On October 31, Mercury and Jupiter will be in a heavenly trine aspect. This would be a superb day to sign a contract or close on a house, as two examples. It is the best day of the entire month to sign your name. You could also take a successful trip or go shopping for an expensive item. You can give a speech, send in your finished documentary, biography, thesis, white paper, other manuscript, or a screenplay. You can launch an app or a podcast series, or publish your eBook. This is a golden day.
Next month, November, won't be exactly an easy month, but YOU will have the advantage of having Mars in Scorpio from October 30 to December 13, and that will be a big help. You'll also have Pluto in a friendly position to your Sun, no small asset. This means both your ruling planets will be supportive of your Scorpio Sun and later, Mars and Pluto will be friendly to each other on December 6. It's all good—when the universe turns things topsy turvy, it always gives us the tools to work with what comes up.
SUMMARY
This will be a quiet month, one best devoted for planning for the coming months. You have a plethora of celestial bodies filling your twelfth house, a meditative, reflective, healing, and solitary part of the chart. It is also one of the most creative parts of the chart, for ideas spring up straight from the deep well of the subconscious. With most of the planets in Libra, wait until they migrate into Scorpio next month—your birthday time of the year—when they will favor you. This month, spending time alone working on artistic or literary projects, or developing your strategy for the coming months, will be the best way to go.