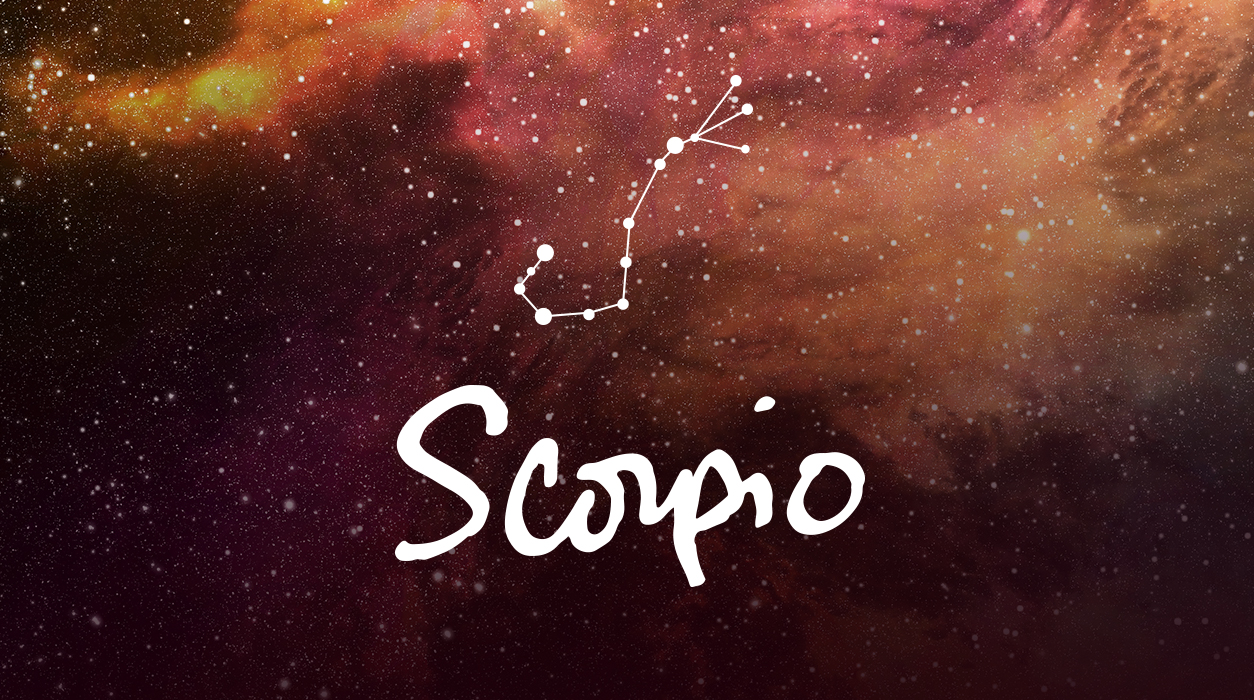 Your Horoscope by Susan Miller
As said earlier, Mercury will go direct October 18. Leave a space of days before you begin to resume normal life—specifically, signing important papers or buying electronic items. Try to avoid buying a car or any expensive machine or electronics while Mercury is out of phase.
The month's full moon will arrive on October 20 in Aries, 27 degrees. It will appear in your sixth house of work-a-day projects, so you may be working hard to get an assignment to a conclusion and out the door. You will be expending a lot of energy—do not overdo. The same area of your chart that will hold this full moon also rules your health. It will be critical that you not wear yourself down, that you take care of your health. Be gentle with yourself.
Although you have outstanding help from Jupiter at the full moon, someone, most likely a woman, could cause you stress by criticizing you. Pluto will be no help—you may feel the situation is highly unfair, and you would be right. You will need to think through your strategy before responding, as if you were playing a high-stakes chess game. Think several moves ahead, and you will get to the right answer. Fortunately, a full moon delivers its message, and then within days quickly closes the situation. Having Jupiter on your side will be very much in your favor—quite a lucky charm.
The end of the month brings two solidly good aspects.