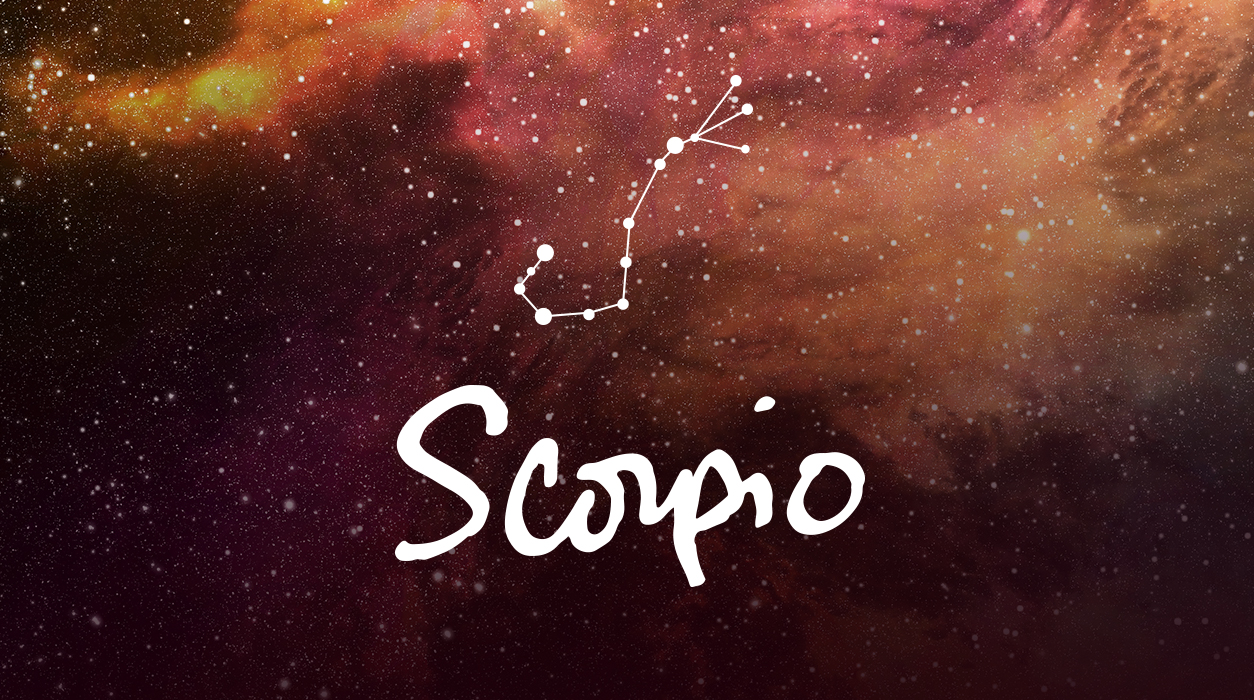 Your Horoscope by Susan Miller
Mercury, one of the planets in your twelfth house of privacy, is currently retrograde, a situation that started September 26 and will continue until October 18. This affords you another opportunity to revisit your past in any way you please—by revisiting a former project or consulting a therapist as two examples.
If you are adopted and have always wanted to know your birth parent(s), redouble your efforts to find your father or mother. You have so much emphasis on family this month that you might finally find the person you've always wanted to meet. Mercury retrograde always urges a return to earlier times. Alternatively, you might restart a project that you loved but that had to be put aside, perhaps due to the pandemic. Now may be a better time to tackle it.
This month three outer planets will move direct after being retrograde for months.
The first planet will be Pluto, moving direct on October 6, having been retrograde since April 27.
Saturn will go direct October 10, having been retrograde since May 23.
Jupiter will go direct on October 17, having been retrograde since June 20.
All three planets will help you see progress with a home and family matter once they go direct. Pluto rules big money deals as well as contracts and agreements in your chart. After months of no advancement, you will see a strong uptick of energy and momentum. You can reach accord with another person now, even if doing so seemed impossible over the past months.