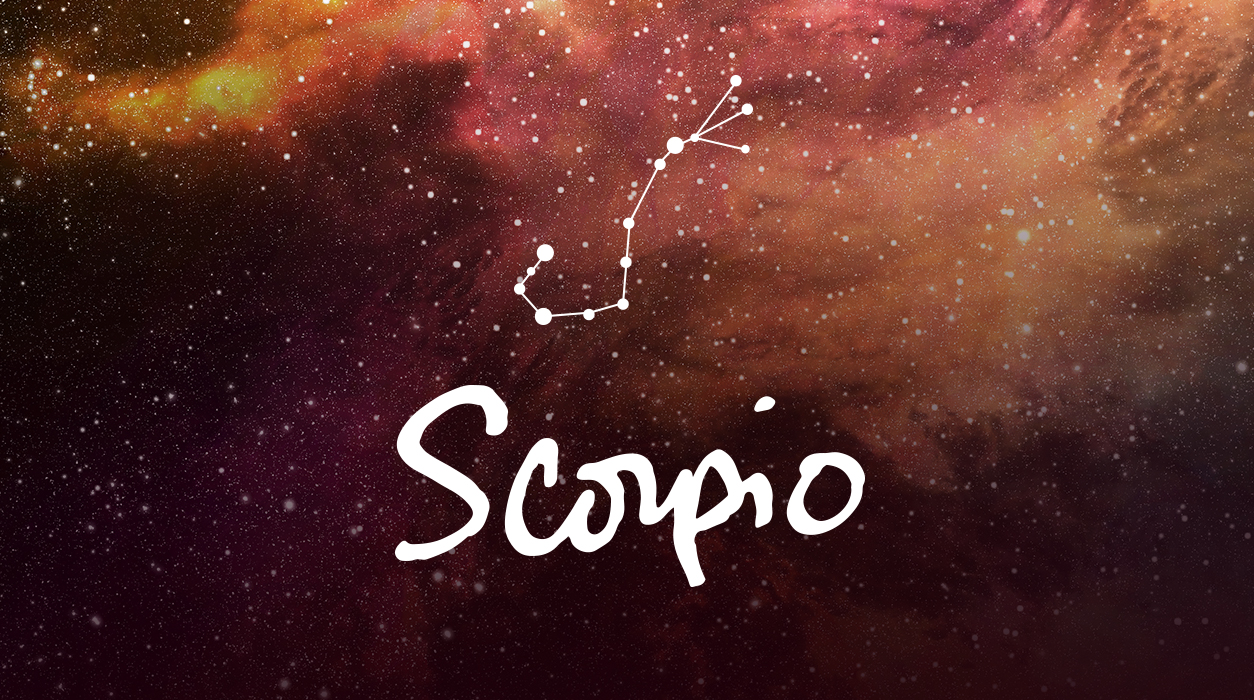 Your Horoscope by Susan Miller
You seem to have a secret, and you won't be ready to share it with your adoring public until Mars moves into Scorpio on October 30, to stay until December 13. This is big headline news, for Mars has not been in Scorpio for two years, and having Mars in your sign is considered quite a competitive advantage. Mars gives energy, courage, and the drive to win, so you are about to enter an important phase. During the coming Mars-in-Scorpio period, you can give your desire a big push forward. For now, it looks like you will be content to remain mum about your latest project or goal.
You will have four heavenly bodies moving through your twelfth house of privacy, the place where a great deal of productivity can be accomplished in solitude. If you are an artist, writer, or researcher, this is a lovely trend, because the twelfth house is associated with the deep well of creativity that lies within you. The twelfth house covers the subconscious mind, which often is very active for imaginative people. If you work in the arts, this trend will also help you, for the twelfth house is tied to music, art, and all non-verbal communication.
If you want to consult a professional therapist or think you would like to start therapy, you could not wish for a better time to begin. No matter what question you have that you'd like to get a new perspective on, therapy this month could be enormously helpful. If you are wrestling with a dependance on a certain substance, you can get help in October. Being ruled by Pluto and Mars, you were born with fiercely strong determination, but you might assume because you are strong, you have to do everything yourself. A fresh perspective and a new approach may be all you need to unlock a long-term difficulty. If you are interested in professional therapy, this would be the month to start, just after the new moon October 6.