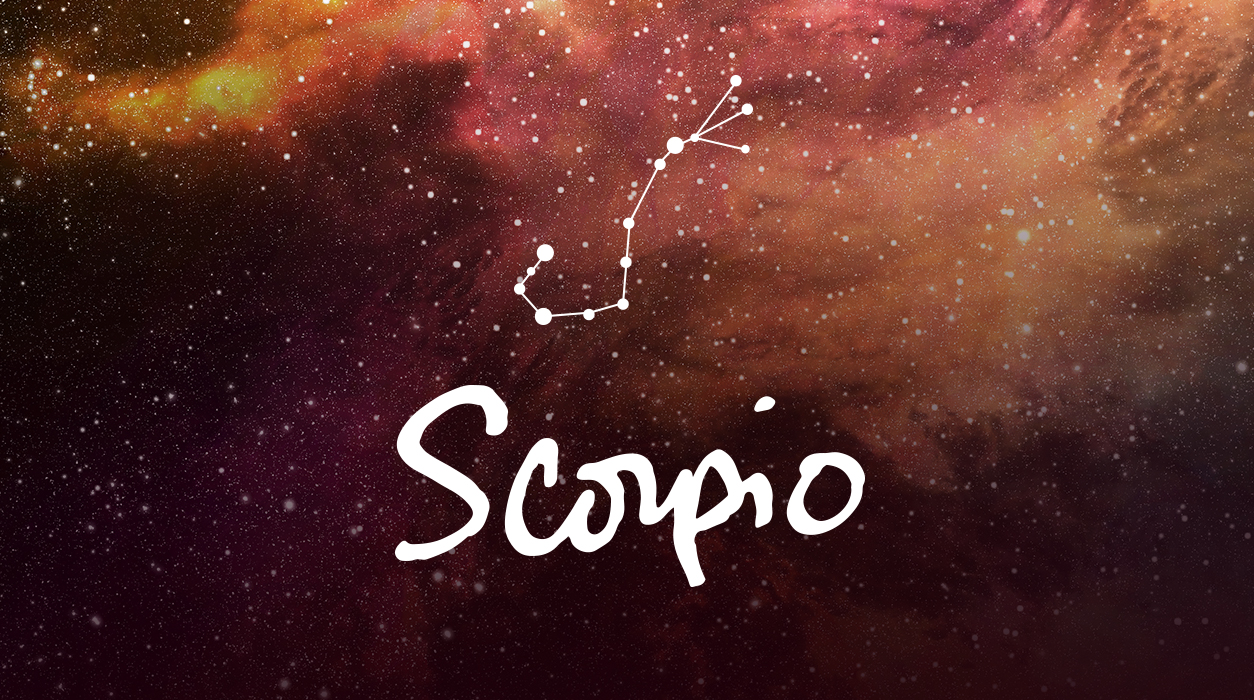 Your Horoscope by Susan Miller
You seem to have a VIP at work whose opinion you usually trust, but at this cranky full moon, there is likely one person giving you unsolicited advice or criticism. Fortunately, you will be concentrating so strongly on keeping all parts of your life moving along, you'll wish this person would just keep their thoughts to themselves. Don't worry. When this happens, Venus, circulating in your house of professional fame and honors, will make you the favorite of higher-ups. Furthermore, Venus will reach out to Mars (to a nearly exact degree). Mars is currently in your assignment sector, and his interaction with Venus indicates that your hard work and savvy judgment will be evident, so this project can only become a shining jewel in your crown.
You will get a chance to take a breather and survey all you've achieved over the past 12 to 18 months. That will happen in the days and weeks that follow the new moon in Libra on October 16. You may also be thinking about a negotiation you are beginning, but as usual, this month keeps bringing up barriers, so be content to progress at a slow pace. Everyone will be feeling the slow pace, for Mars started to retrograde last month, but stay cheerful, for Mars, your ruler, will go direct next month on November 13.
Mars' little brother Mercury, otherwise known as Wrecker Ralph, will also go retrograde, October 13 to November 3. This falls within the Mars retrograde, so again, you will need to be patient. Get any important paperwork done in mid-to-late November if you can wait that long, but if not, the best day to seal a deal will be October 5.