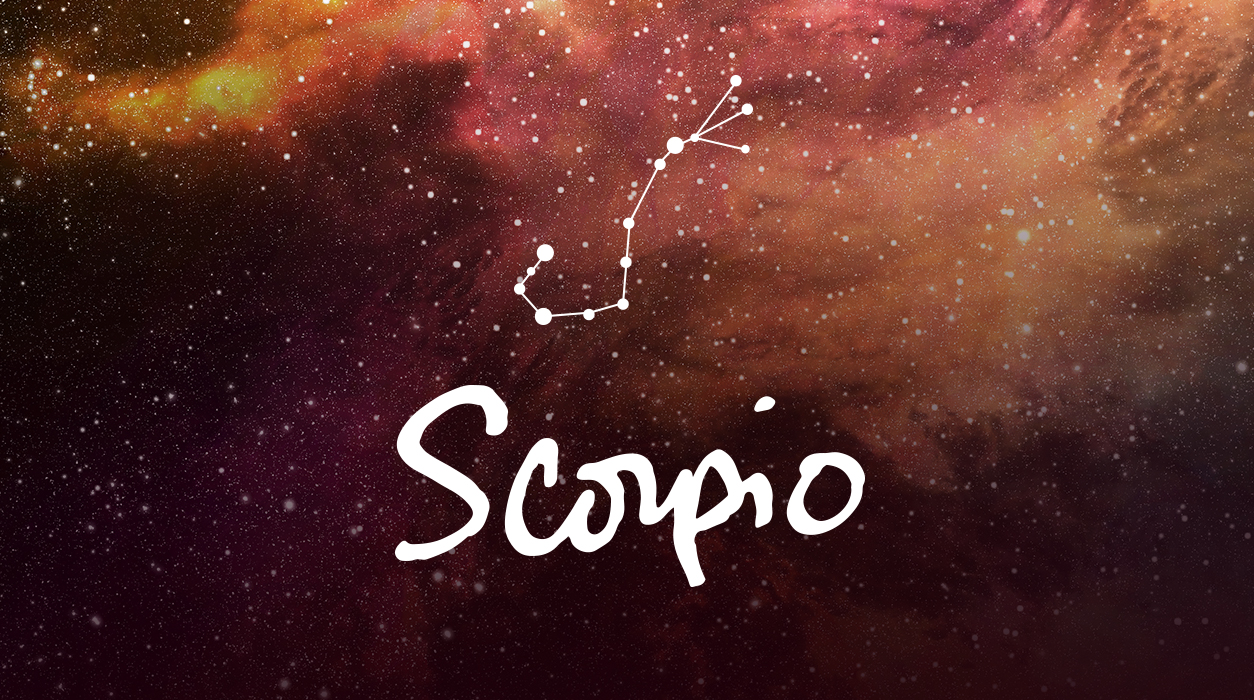 Your Horoscope by Susan Miller
I know it's a tough month, and I am with you all the way. I have never seen a month with so many confrontational aspects. It seems you will see this played out in world events on TV too, for not only will you notice what is going on in your life, you will also see this reflected in society. Reporters always talk of the October surprise, and that's almost always Uranus opposed to the Sun, which happens this year on October 31.
Be patient, keep a low profile, follow your agenda this month, and whatever you do, don't poke the hornet's nest. With Uranus and Mars so active, it is anyone's guess where the chips will fall. I should mention with Uranus, there is always the possibility for a happy surprise, and although it seems unlikely this month, it's not out of the question for you. Those born at the end of October will feel this aspect the most, and those born in November not as much. (If you have planets at 9 degrees Scorpio plus or minus five degrees, you may feel it, too.) One thing is for sure: You will have insightful revelations this month, and as a result, you will be able to plan with greater certainty in the future.
—————————————–
Please Note: On October 1, 2020, there is a full moon in Aries 9º, not Aquarius 9º. We apologize for this error in our 2020 calendar.
——————————————
SUMMARY
You've been working hard on a project that is personal or professional in nature, and you've had no worries about being bored. You've been consumed by several projects throughout July, August, and September. However, as you reach October 1, the full moon, it appears you are either reaching a conclusion on an important assignment, or at the very least, reaching an important milestone or plateau that will affect the path you take on this project in the future.