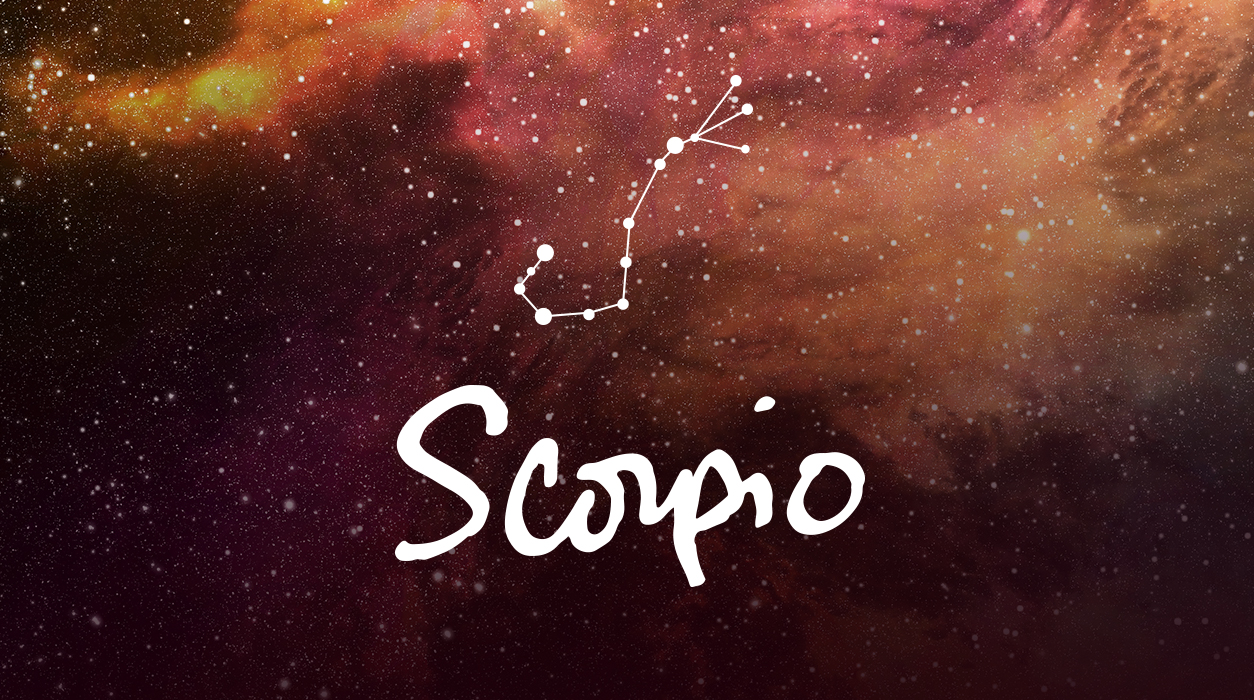 Your Horoscope by Susan Miller
Uranus conjunct the moon can cause volatility in your home life (or with news from your mother). Alternatively, Uranus opposed to the Sun can bring untoward surprises in your career or work environment or news that your father needs your help. Many areas of your life could be touched—you have to see where the weak link lies because Uranus will bring it to your attention. Your job will be to keep your head down and out of the line of fire. Err on the side of caution all month.
Are there any sparkling aspects this month? Yes, a precious few, but that only means the two I see will stand out and be noticed.
The first is a sweet weekend over October 10-11, and this time, surprises would be happy ones. Venus will be in Virgo, your friendship sector, and Uranus will be in your committed partnership/marriage house, making for a very sweet day. Plan a wonderful dinner at home, or take a drive into the country to see the changing leaves. (To my readers down under, enjoy the budding springtime.)
On the following day, Monday, October 12, you have a five-star day that is so unusual, it is a feature of 2020. Neptune, the planet of unconditional love, will receive a golden beam from Jupiter, the giver of gifts, luck, and happiness. This is such a rare romantic day, rarer than diamonds. If you do decide to take a drive into the country over the weekend of October 10-11, try to get the day off on Monday, October 12. Even a simple trip, would be one for the record books. This is Columbus Day in the United States, and many people get the day off.
A lovely interplay between Venus and Jupiter will occur on October 19, so that's my third day for you to circle in gold. It falls on Monday, and you may hear from a friend, who will share news that makes you happy. If you can, meet your friend for dinner on Monday night, or if you don't go away, meet up on Sunday, October 18.