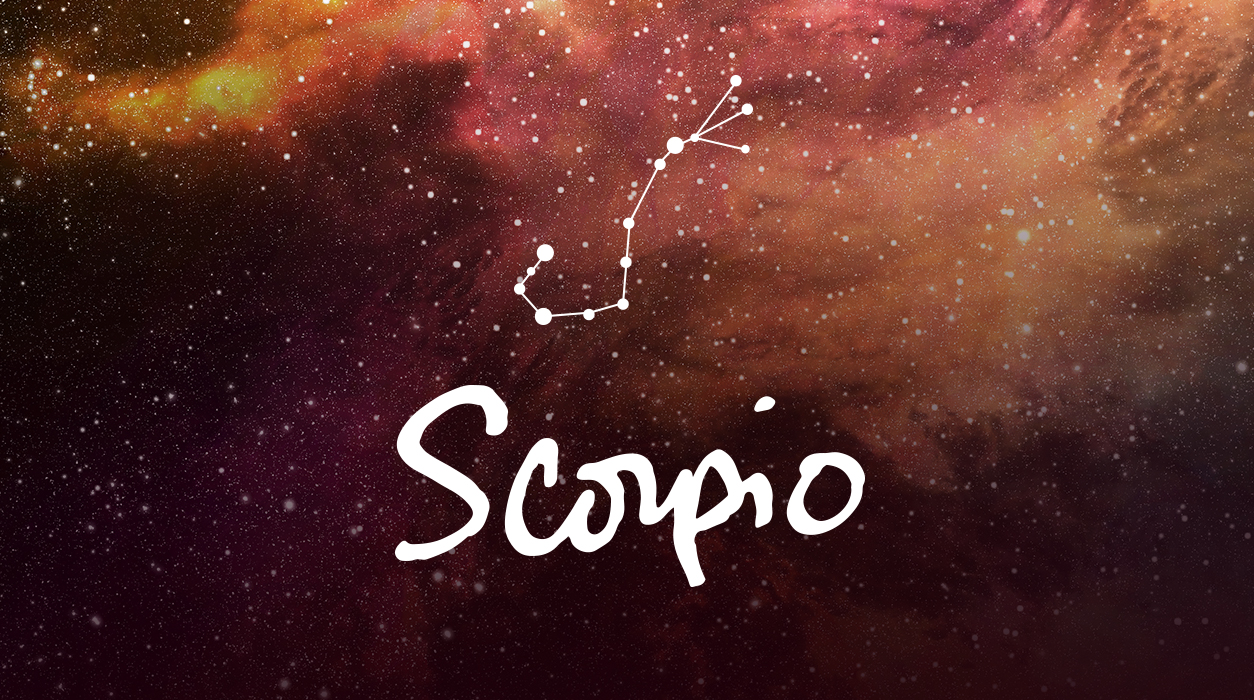 Your Horoscope by Susan Miller
The full moon of October 31, falling on Halloween, has the potential to be the hardest moment of the month. This full moon falls in your opposite sign of Taurus at 9 degrees, affecting all Scorpios, but especially those born October 31, plus or minus five days. Your relationship will be under a magnifying glass with unpredictable, anything-goes Uranus conjunct the moon. Unexpected news is due, and if you don't have a spouse or long-term committed steady partner, this full moon might point to a one-on-one collaborator in business, such as your business partner, agent, publicist, lawyer, accountant, or other person who is equal to you and works with you to help you get ahead.
This is a strong testing aspect, and to know what will likely occur, a lot depends on how things have been going all along until this point, October 31. Uranus will reveal the truth of the situation suddenly, and you might get engaged, or conversely, you might present your partner with divorce papers. There is almost no middle ground. If this aspect is related to your business partner or collaborator, you might make plans for the future and aim to make your business commitment official in late November or beyond. Or if you are not happy, you will tell the person the situation is not working. Aspects like this don't allow for putting things off. It's a yes-no, on-off, stop-go type of month that can bring a breakthrough simply because you will see the picture so clearly.
The problem with this full moon is it will be so unstable. It will immediately draw your attention to your partner, in love or business. The full moon will be conjunct with unpredictable Uranus, both at 9 degrees, and Uranus will directly and fiercely oppose the Sun in Scorpio at 9 degrees. What could that do? Uranus opposed to the Sun can upset your health, so again, what you do to protect and safeguard your health through most of the month will matter.