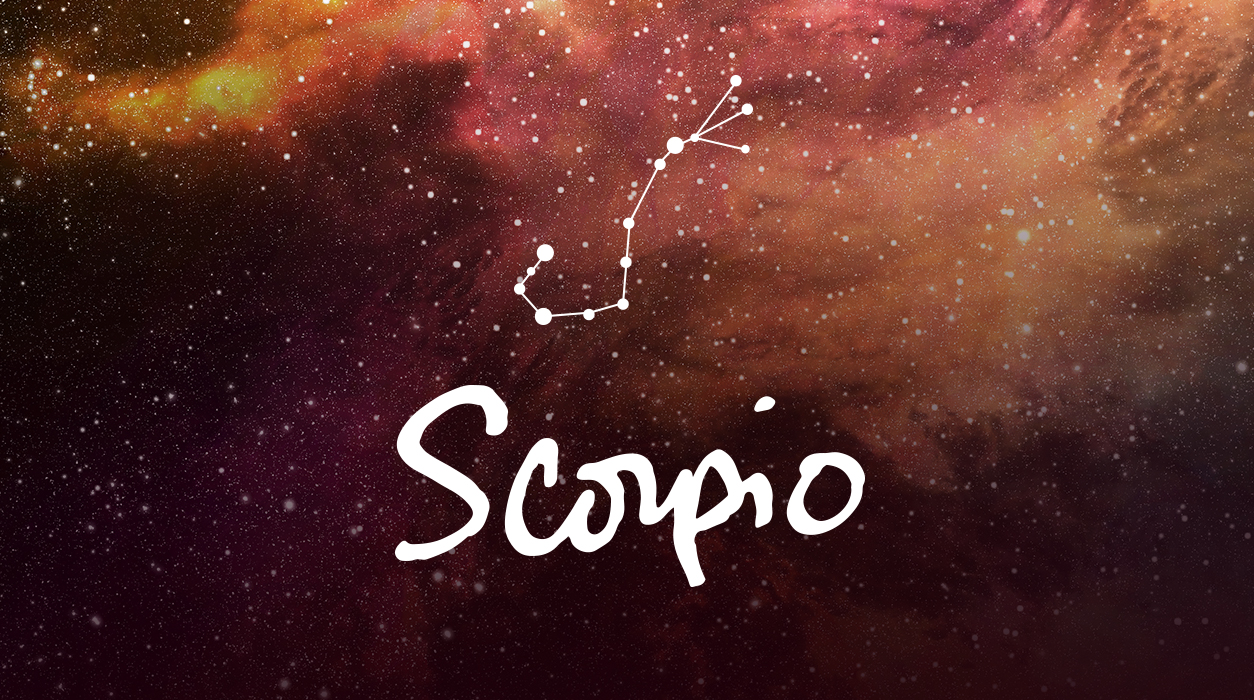 Your Horoscope by Susan Miller
There are so many crosscurrents with planets squabbling with one another, and you may again have problems getting anyone to agree on anything. If you do find someone who seems ready to work with you, they will be picky about the terms of the contract. Don't rail against this, work with it. Remember, Mercury retrograde starts October 13 and ends November 3, and this new moon will present delays and obstacles.
Additionally, Mercury retrograde will tamper with the mail, causing miscommunications and disbursing misleading information. At times, discerning the difference between fact and fiction will be harder than usual. Writing and speaking projects, in particular—including editing, code writing, translation, and research—will need a deliberate approach because Mercury and Mars will be messing with your third house of communication.
Saturn and Pluto in your third house (the house of communication, including writing and speaking) will be under siege by Mars, based in your work-oriented sixth house. Mars will also be attacking the Sun and new moon in your twelfth house, from your sixth house. This puts extra emphasis on your physical and mental health. The aspects are so strong, actually, psychological therapy may go exceptionally well, bringing a possible breakthrough.
Concerning your physical body, however, it might be best to put off an optional surgical or dental procedure until mid-November or later. However, if it's urgent, then, of course, do it now. As my mother, who taught me astrology, would have said, these wild aspects are revealing the condition, forcing you to act, and if it is urgent, you'd need to act instantly.