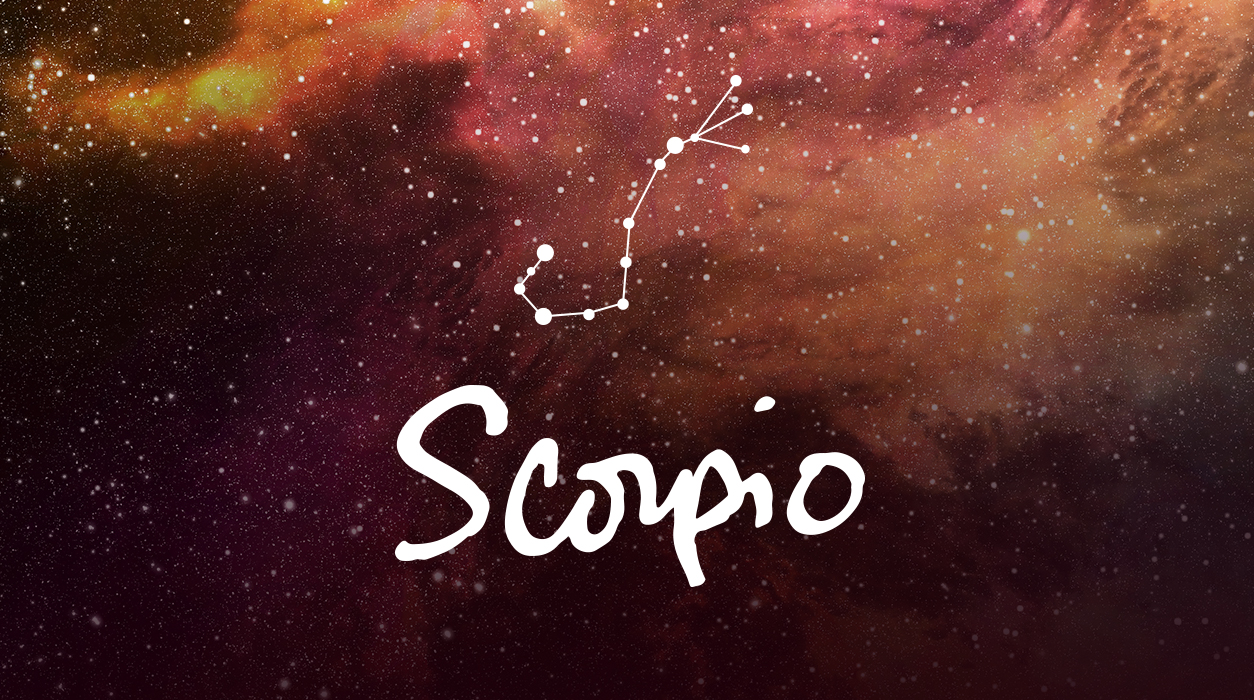 Your Horoscope by Susan Miller
Will she be successful in her plea to Mars? Possibly. Adding credence to this move is that Venus is in mutual reception to the Sun, and the Sun rules your career. What is mutual reception? It is a special relationship between two planets that occasionally occurs. Venus is in Leo, the sign ruling the Sun. The Sun is in Libra, the sign ruling Venus. Now, Venus will move to Virgo by October 2, but that move does not undo this mutual reception. What matters is the dye will be cast on the full moon, October 1. In this mutual reception, Venus will act as the Sun, and the Sun will act like Venus—all good! This will soften the situation quite a bit. You can put this matter in a temporary holding pattern until the planets move into better positions next month.
Next, the new moon is due October 16 in Libra, 24 degrees, your twelfth house of confidential matters. This is a strategic part of the chart, so you may be setting up marketing or sales plans you will initiate in the future, possibly early 2021. These plans may be for your professional or personal life.
This should also be a good time to shutter within and work on a creative project. You may be composing music and lyrics, researching, or writing a novel or screenplay. Or you may be designing next year's fashion collection. There are many possibilities for creative expression that you could use to direct the energy of this new moon. Any project that would benefit from working alone and away from those who would distract you, allowing you to concentrate, would be ideal after the new moon of October 16. This would be the normal way to use this new moon, but this is no normal month.