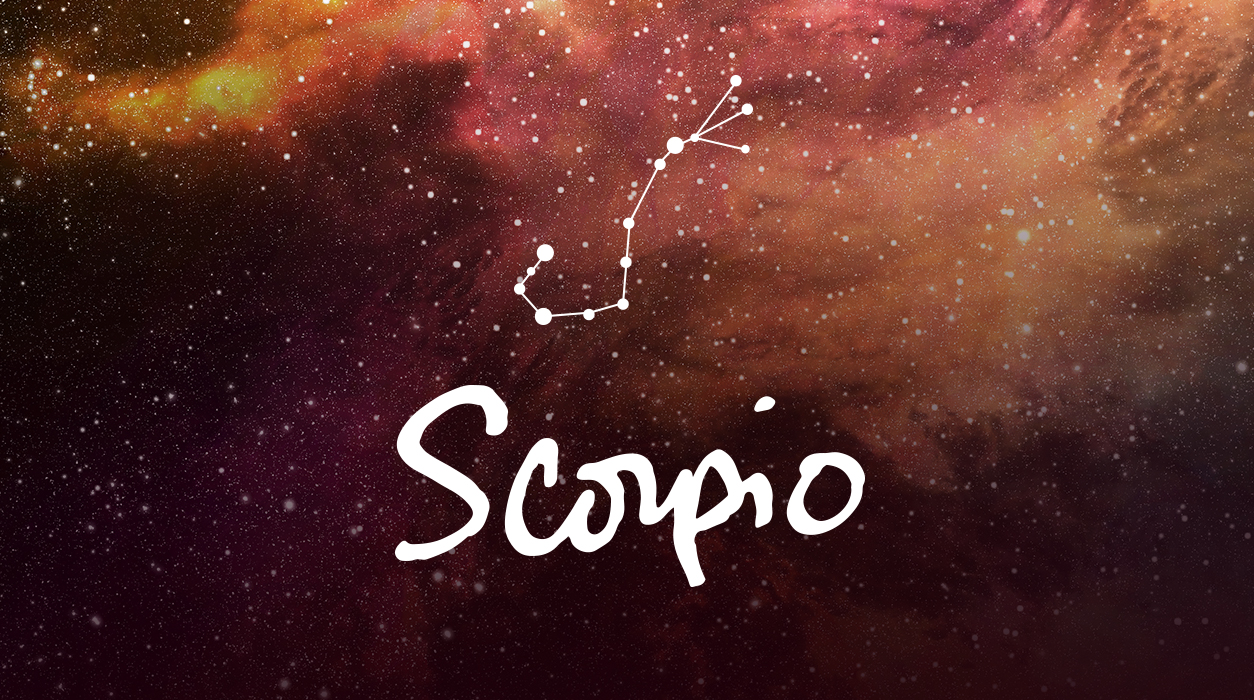 Your Horoscope by Susan Miller
In addition, Mercury will be retrograde in Scorpio for the lion's share of the time, from October 13 until November 3, adding to a very unfavorable environment for cutting any deal. Delays will benefit you, so try to put off signing—it will be in your best interest.
A full moon in your third house sometimes brings a reason to take a short trip by car, usually within 200 miles of your base. If you go sometime after the new moon October 16, it looks like your trip would be to see the client or partner with whom you'd like to work. To make the relationship official, you would like to ask that person to sign the contract. I believe face-to-face meetings are always the best way to do business, but not now when Mars and Mercury are both retrograde. It's fine to meet to talk, but not to sign. When planets retrograde, you'll want to look back to examine what could have been done better, not start something new and exciting.
The planets we feel the most when retrograde are those that orbit closest to earth—Venus, Mars, and Mercury—and, we have two of three out of phase this month.
There is one saving grace at the full moon period, October 1-4. Venus is now shining in Leo at the tip-top of your chart, in your tenth house of career honors, awards, and achievement. This shows you are the apple of the eye of a VIP, and you've developed this person's trust and admiration. Venus will be busy helping to boost your reputation, but even so, she'll be watching what rambunctious Mars is doing to mess up your talks with this client you'd like to sign. She will use her charms and reach out to Mars, her lover, and suggest he has been too aggressive and would do better with a gentler approach.
You will have a five-star day on Monday, October 12, a day so unusual, it is a feature of 2020. Neptune, the planet of unconditional love, will receive a golden beam from Jupiter, the giver of gifts, luck, and happiness. This is a rare and romantic day, rarer than diamonds.