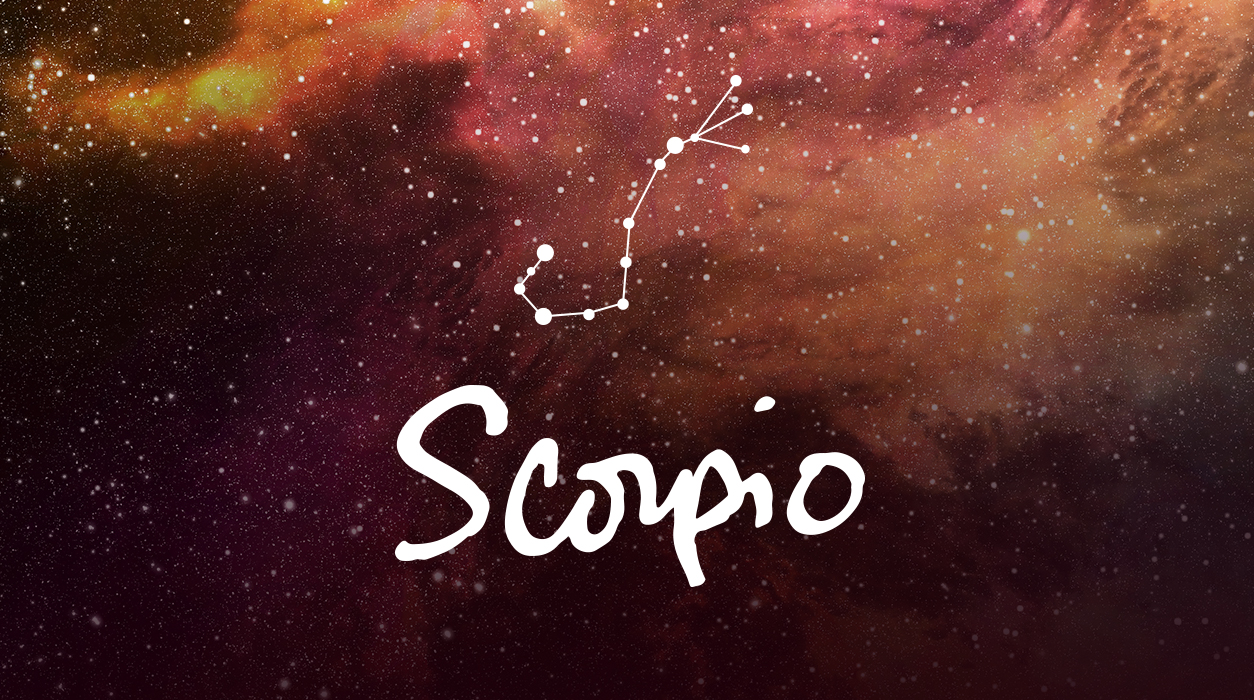 Your Horoscope by Susan Miller
Coming back to this month, this stringent opposition of Uranus to the Sun will fall on a full moon, October 31, making it emotionally charged. This is not a night to go out. People you encounter will be feeling fragile and emotional. A person you interact with frequently and who is competitive with you—most likely at work—may do or say something that requires you to defend your reputation. This is a separate aspect, so if you sever the relationship, it will be final. Nothing is predestined in astrology, however, so if you want to keep the alliance, you both will have to work together to heal it. October 31 falls on Saturday, but you will feel these effects Friday through Sunday. If you plan to celebrate Halloween, keep the group small, and if you trick or treat with your children, do so in your own neighborhood, knocking on doors at the homes of people you know.
Uranus opposed to the Sun can be hard on your health, so make it a point to stay strong and healthy. Take vitamins if your doctor thinks you should, wear your mask, and wash your hands. The pandemic is not over, and we will see evidence of that in mid-to-late October, and very much so in mid-November, due to the docking of Jupiter and Pluto. The virus won't trifle with you if you are vigilant and resist pandemic fatigue. Uranus' opposition to the Sun is a draining, dramatic aspect, so keep your schedule light and vow to give yourself extra sleep.