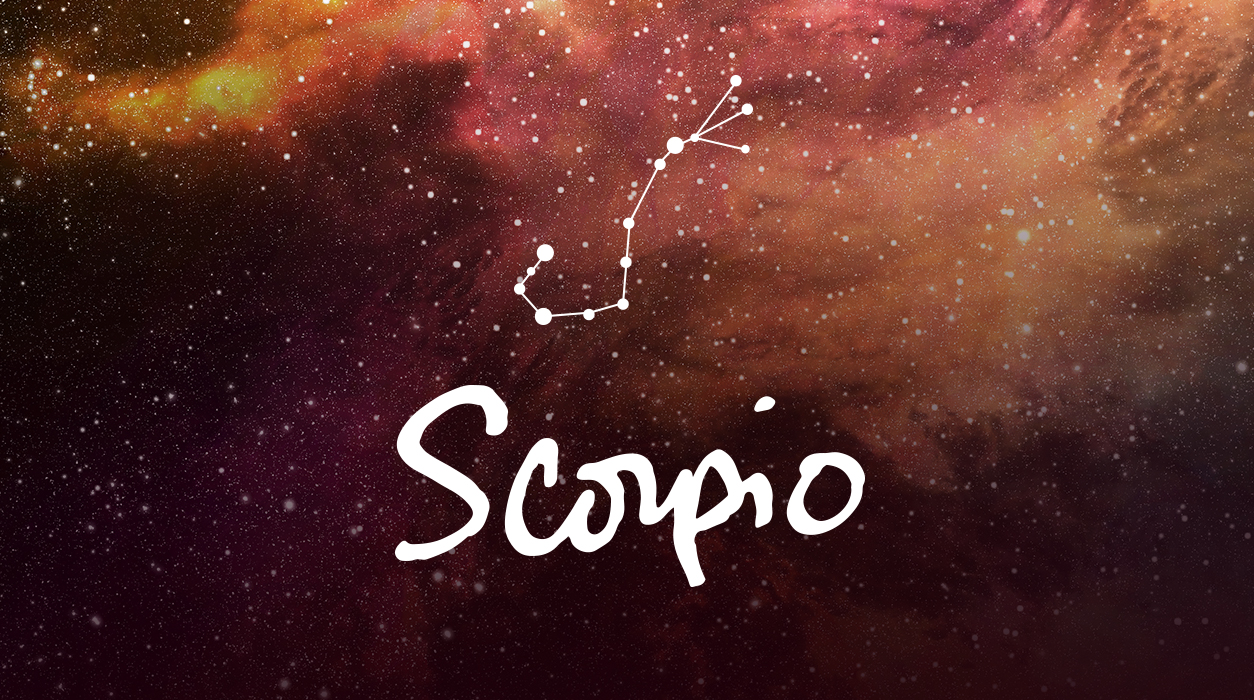 Your Horoscope by Susan Miller
Neptune will be in an unusually supportive position to Saturn, Pluto, and Jupiter, increasing your creativity in noticeable ways across the board. If you work in a creative field or you are working on a personal artistic project (such as a renovation or change in décor), Neptune will offer major help so you can make choices you love. Neptune will also help you think of imaginative ways to break through an impasse in a negotiation, if you encounter one, and you will be hailed as a genius for coming up with original methods and ideas. October 12 is the date that Jupiter and Neptune will make an exact aspect, but because both planets move so slowly, you will continue to feel this aspect into part of November. This is a highly romantic, happy vibration, so I hope you can use it on the day Jupiter and Neptune meet on October 12, or over the preceding weekend, October 10-11.
If you are looking for a home-related success, you may just hit on one when Pluto goes direct on October 4. Pluto is in your home and family sector, and when he moves forward, matters related to this area of your life will, too.
The month will end with quite a bit of drama. Reporters always speak of the October surprise, and that's because (unbeknownst to the reporters) it is caused by Uranus in direct opposition to the Sun. (Next year, the October surprise moves to November, due November 4 in 2021 and November 9 in 2022, and so forth, as Uranus moves into deeper degrees of Taurus.)