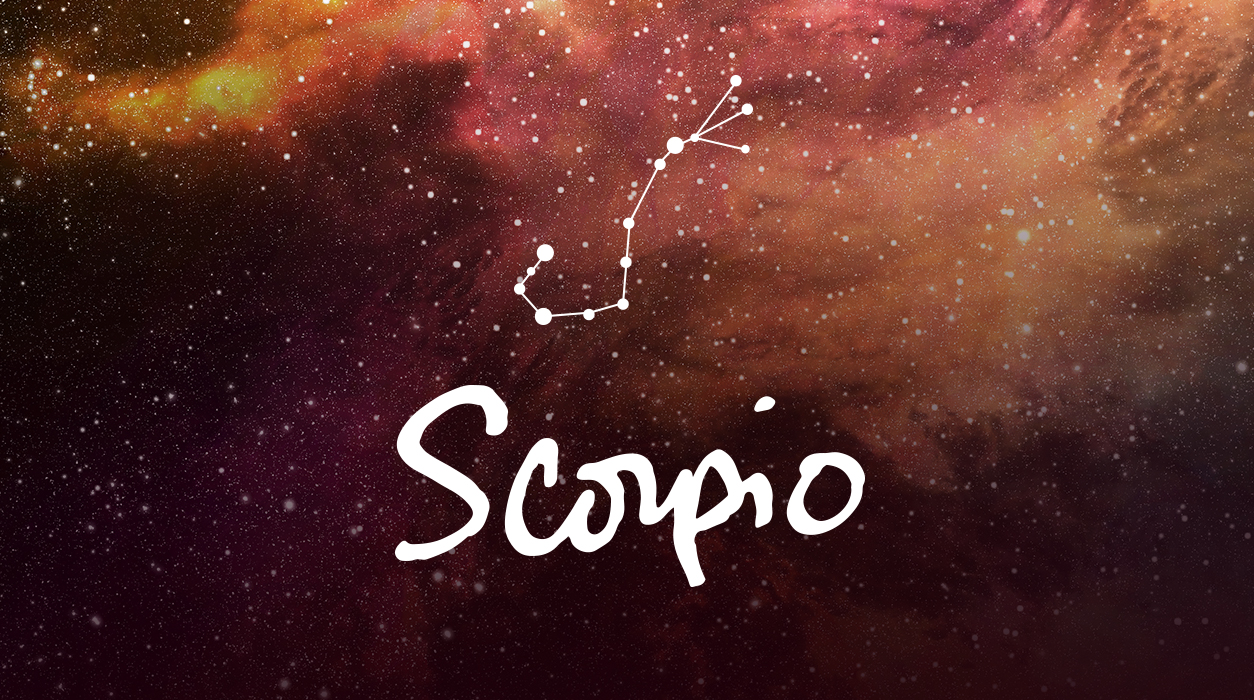 A Note from Susan Miller
October 2020
Dear Reader:
October is due to be a unique month that will not be easy for any of us. The planets will be in a frenzy, the likes of which I have rarely seen. If you feel you've seen enough surprises this year, I am sorry to report that there will be a slew of them in October. Warrior Mars is one of the prime instigators, but surprise-a-minute Uranus will play a leading part, too. Saturn, Pluto, and Mercury will stir the pot as well and add to the turmoil.
When the planets get this way, it is because they want to shake up the status quo and force us to confront languishing situations that many of us would prefer not to address. As you see, there is method in the planets' madness. One thing you can rely on is that when planets are in harsh angle to each other, the universe brings enormous energy so that you can deal with what happens. Sweet aspects—trines and positive, happy conjunctions—are always prized, but they make us a little lazy. Squares and oppositions are the hard aspects, but they sure do bring high energy. The universe will always give you the tools you need when it brings you a challenge.
Your Horoscope by Susan Miller
The pace you've been going at has been quite remarkable, especially considering we are still coping with a pandemic. Mars, your ruler, has been in your sixth house of work-a-day assignments, and surely, you've had plenty to do. Projects seem to keep on coming, and you'll continue to meet the challenge. This month holds a lot of twists and turns in various parts of your life. It's not due to be an easy month, but it could be a productive one, where you face certain realities, make decisions, and move on. It's a month where you will need to look back and make an assessment, so you can speed ahead in November.
On October 1, the full moon will be in Aries, 9 degrees, your sixth house of work-a-day projects, so something you are working on should be coming to a grand conclusion. It seems to be an important moment in your timeline. You will be working hard against a deadline, and this full moon will be influential until October 4. You may be writing a critical document or letter or trying to come to terms on a contract that you want to have the client sign. The problem is, Mars, one of your rulers, is in your work-a-day sector too and will make reaching an agreement difficult. Mars is currently retrograde until November 13, so with Mars on the fritz, it would be best to sit out this dance and wait for better days to come starting November 13.
At the time of the full moon, Mars will be in conflict with Saturn and your other ruler Pluto, both based in your third house of contractual agreements. This means it will be hard for you to get your client, proposed partner, or sponsor to agree to points you feel are vital for the relationship to work. Ventures initiated when Mars is retrograde rarely succeed, for the motivation to work hard to build a superb competitive advantage is usually lacking.