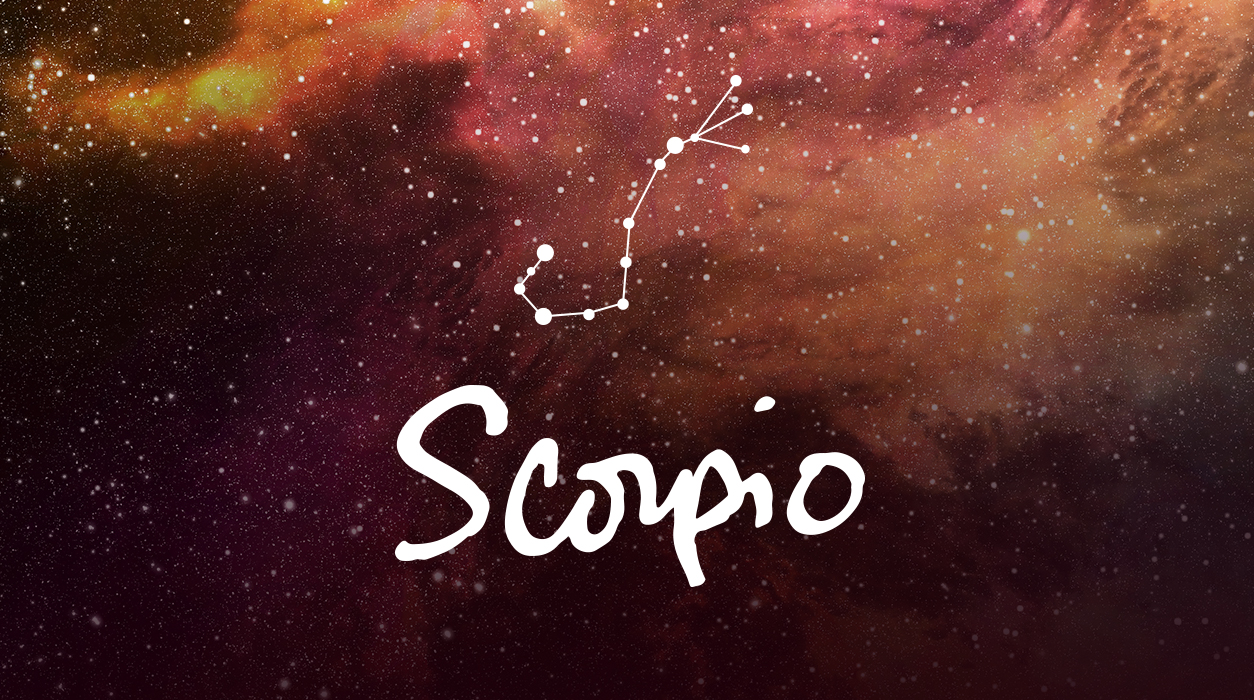 Your Horoscope for Scorpio
You are tired of these kinds of out-of-the-blue shocks. Uranus happens to be in a tough position but is steadily moving away from the hard place it has been positioned toward you. Have faith—this new moon will help you sort out who you should and should not align with. Sometimes when a relationship has become unhappy, unproductive, or even toxic, the universe has to step in to break the chain of events, reveal necessary information, and bring enlightenment. Always be glad to have truth.
Uranus in opposition (November 13) to the Sun, new moon, and Mars is a strong aspect and can leave a scar from what is learned, usually accidentally (but not always) and subsequently can trigger a tearing away from a relationship. The Sun rules your career, so this seems more likely to be linked to a business expert or collaborator, or even a competitor.
The end of the month improves your outlook. The full moon in Gemini on November 27 at 5 degrees will focus on money and joint financial matters. If you are leaving your spouse, or departing from a business collaborator or expert, you may be discussing the division of assets in a final agreement or settlement. If your mate or business partner ran up expenses and is drawing money from your shared resources, and you knew nothing about it, you will now.
If your business partner embezzled funds from your business or is demanding money for bogus reasons, you will likely have to consult a lawyer. I am sorry to have to suggest such possibilities, but this is a severe aspect. Saturn will be in hard angle to Mars, the Sun, and the full moon, so it appears your main priority will be your children and their care at this full moon. Pluto, your ruler, will secure the situation from his position at the very bottom of your chart—this means your home and family will be protected.