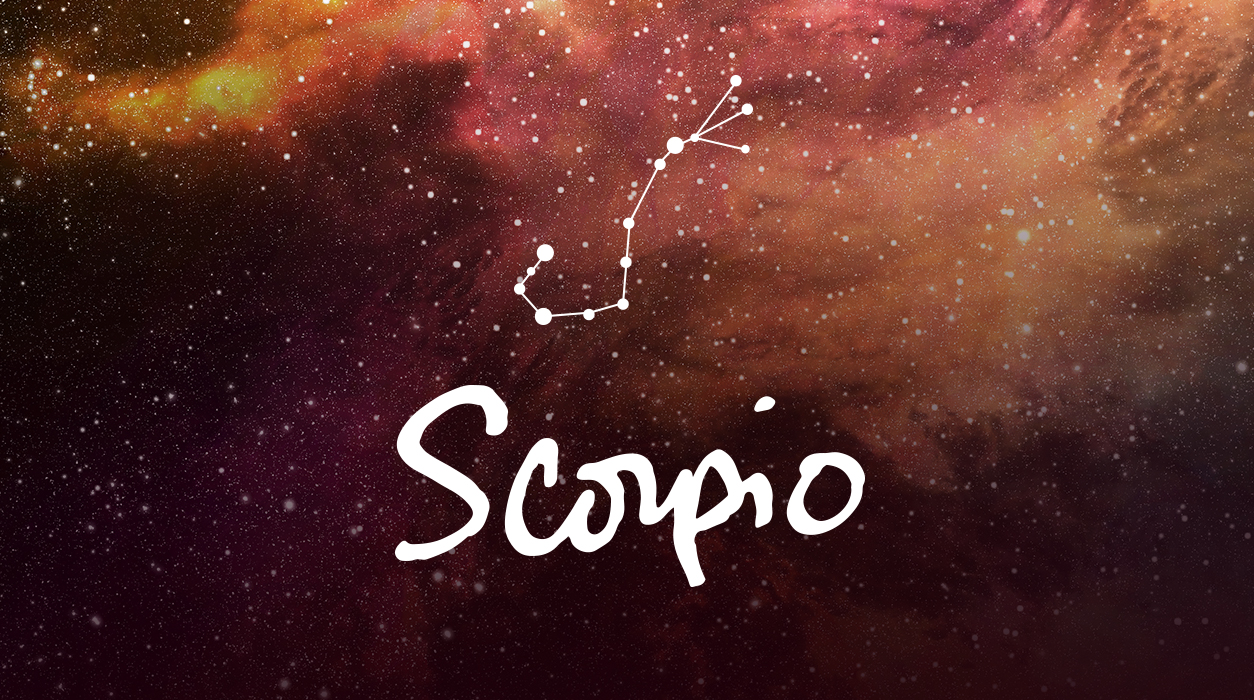 Your Horoscope for Scorpio
As you enter November, you may still be thinking about your romantic or serious, committed partner, for that person was the subject of the eclipse. In your personal life, that person might be your steady sweetheart, who you hope to marry, or your present spouse. In a different manifestation, the eclipse may have had you focused on a close business partner, agent, publicist, social media manager, event planner, interior designer, or other expert, and you were to see a development with that person.
You may have decided to marry your sweetheart, or if you are already married, to make more of your marriage and tackle a new life chapter together. If the partner is one for business, you may have received benefits from your partner who has clearly been looking out for your interests.
The new moon this month on November 13 (not an eclipse) will be in Scorpio, 21 degrees, and Uranus is about to throw a monkey wrench into the works. In the days and weeks that follow the appearance of that new moon, you may discover news about a partner that may throw you off course will have to make a decision about what you need in a partner—at work or in your personal life—in order to be happy and content.
The new moon November 13 will help you sort out who you should and should not align with. Always be glad to have truth.