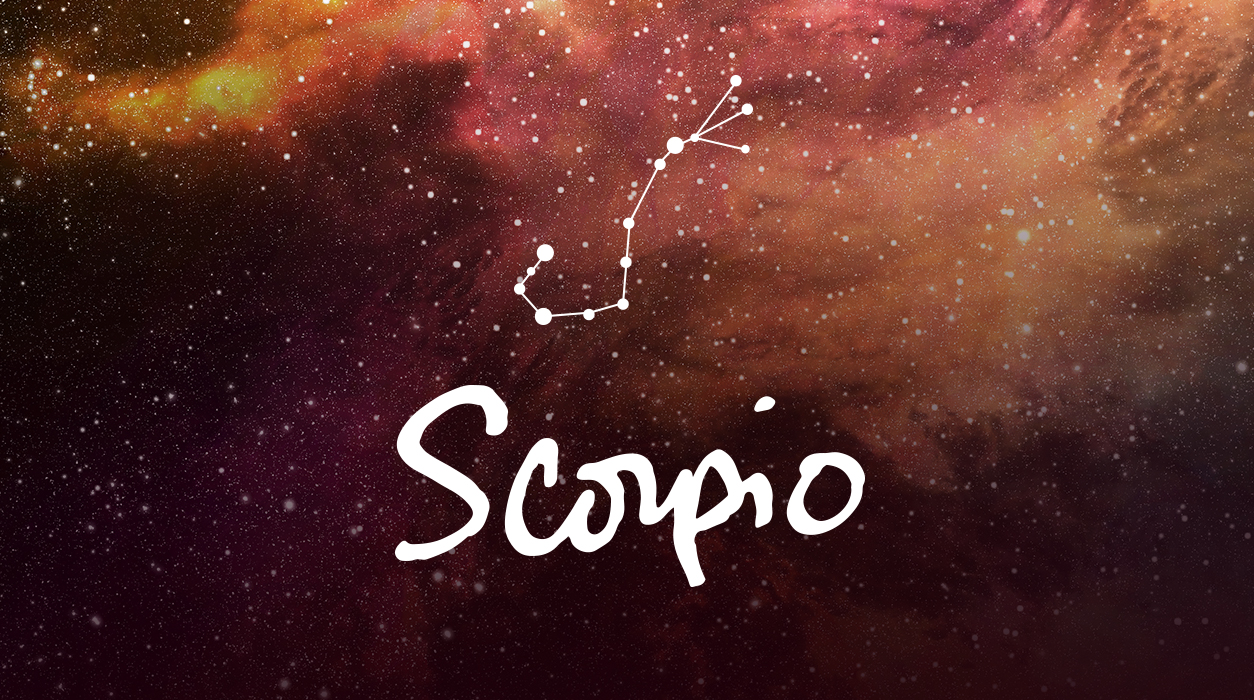 Your Horoscope for Scorpio
As you may know, I've had a severe eye infection since September. The infection is gone, and so is the inflammation, but I'm still dealing with debris in my eyes. As I heal, I should be fine by the time I begin writing your December forecast.
OK, let's fully admit not every month is easy. You have walked the gauntlet for two years, with one eclipse after another, many of them challenging you to uproot your life and make adjustments. It all started with the solar eclipse in Taurus that arrived on November 19, 2021. Others came by every six months in pairs in Scorpio and your opposite sign of Taurus. Look back and you will see your life has changed quite a bit since that first eclipse in November 2021. Typically, we experience four eclipses a year, and the job of an eclipse is to create rapid and dramatic change.
At the end of last month, October 28, you experienced a full moon lunar eclipse in your opposite sign of Taurus. It marked the very last eclipse in the Scorpio-Taurus series, and there will be no more eclipses in these signs for nine years. That October 28 eclipse was an anomaly in this entire series of eclipses for it was a friendly eclipse, orbiting tightly with Jupiter, the good fortune planet.