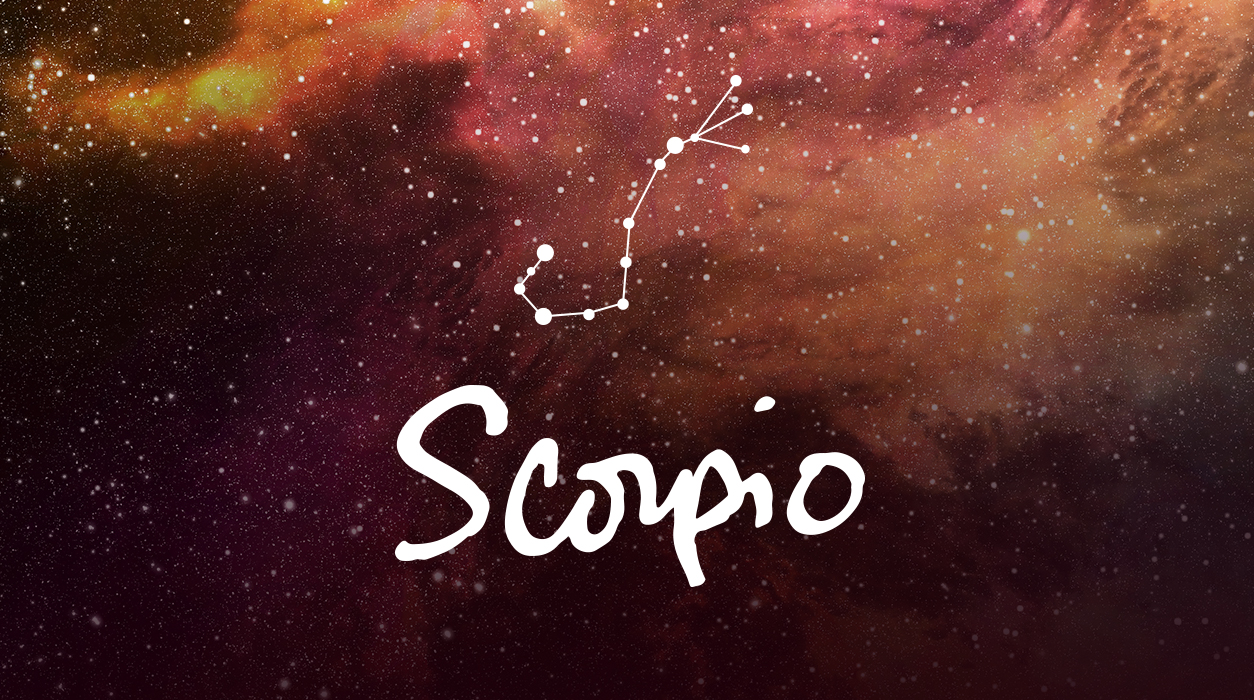 Your Horoscope for Scorpio
Saturn is currently in your fourth house of home and family, suggesting there will be news in that area of your life, too. (This is a very unusual eclipse.) Saturn in Aquarius at 18 degrees will be at the center of this eclipse, exerting equal pressure on both the Sun in Scorpio, 17 degrees, on one side of the sky and, 180 degrees across the sky, the full moon in Taurus, 16 degrees. That forms what astrologers call a tight T-square, so you may hear news (or decide) you need to move to a new house, make a significant repair, or attend to a pressing family matter. The fourth house rules not only your physical home and other properties you may want to buy, rent, or sell but also your parents and those you think of as parents.
The best way to handle this is to be practical. We can't control everything that happens in life, but we can control our response. It would be best to take a realistic, objective approach—much easier said than done I realize. There will likely be several moving parts to this eclipse. Whatever comes up on or near November 8 will be completely unexpected and, I feel, is the hardest part of all this.
It is possible that you already had news of the eclipse on the full moon October 9, one month before the November 8 eclipse, plus or minus four days. I would say that 10 percent of readers will have noticed the news of an eclipse last month. Approximately 15 percent of readers will feel the results of the eclipse one month later—on the full moon on December 7—plus or minus four days. Most readers, 75 percent, will feel the eclipse directly on the day it happens, also within plus or minus four days.
All eclipses in a series are almost always tied together by a single theme, so think back to what happened on April 30 and May 15—those were the last two eclipses in the Taurus and Scorpio family. Do any of those days stand out? If so, a similar theme will come up now and take your understanding of the events to a new level.