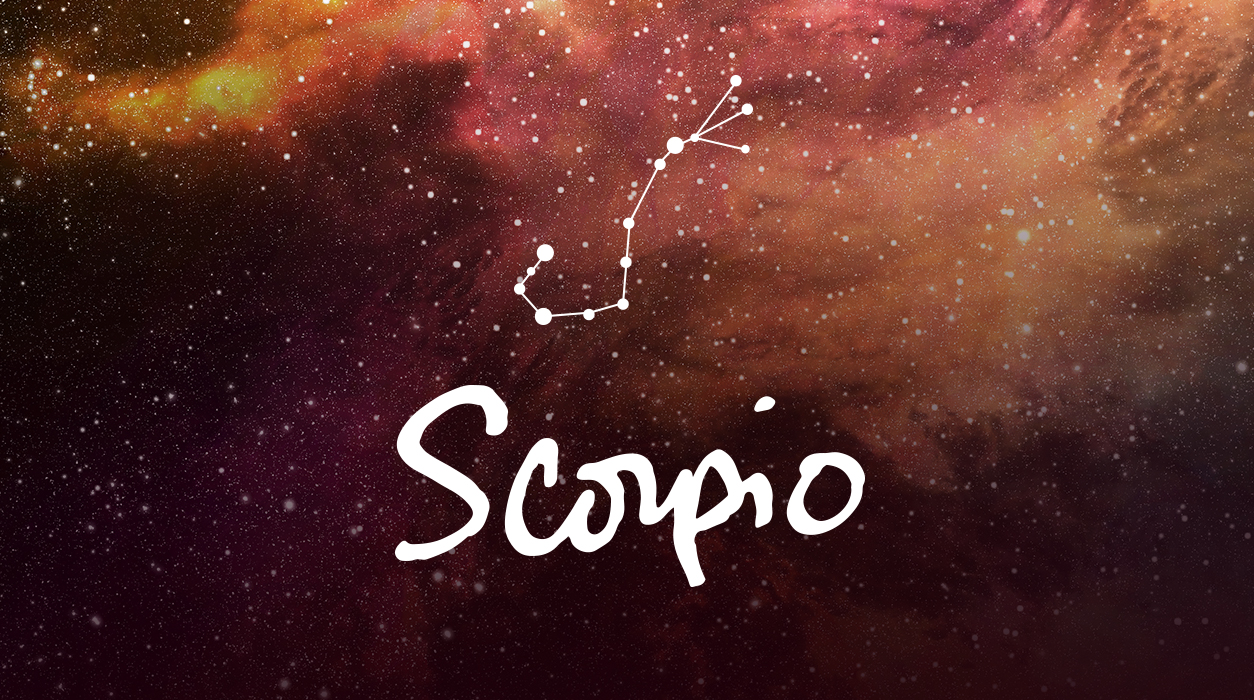 Your Horoscope for Scorpio
Uranus will conjunct the soft full moon, a nerve-jangling aspect on its own, and will also oppose Mercury and Venus. The Sun, Venus, and Mercury are all based in your partnership sector. On or near November 8, you will need to keep an eye on the actions of someone very close to you—your sweetheart, former spouse, or a person who is soon to become an ex. Also, watch the relationship of anyone you align closely with in business—someone you trust—such as a business partner, agent, manager, publicist, accountant, or expert collaborator, as some examples of people who play a close, confidential role in your life. Make sure everything is going well and the relationship is transparent and ethical. One person near you may not be honest, and the relationship will need to be renegotiated or ended. The seventh house was deemed by ancient astrologers as the house of "open enemies" that you can see clearly (today we call them "ruthless competitors"). This means if everyone on your team seems okay, you may have to contend with a competitor who is behaving unfairly.
That's not all because Uranus will oppose the Sun and will likely send you unexpected news about your career. A top male VIP may depart (the Sun is involved, and the Sun is masculine). This would be someone who may have hired you and always protected you, but with this person leaving, you may feel alone and politically unprotected. You could start planning your leave or see what happens, because maybe the new boss will value you just as much as your former boss did.
It seems logical that you will be in some sort of conflict, which could become quite emotional. The full moon and Uranus, both in Taurus, will be opposed to your Scorpio Sun—you won't have full control over events at this time. You will have some planets on your side, but not enough to make everything go your way.
A quiet, listening approach to conflict will be the best way to deal with what comes up. Take a day or two to reflect on what you are being told. There is always a second act with eclipses with more pertinent information coming out later. That's why it's best not to rush under an eclipse, especially now with so many planets being pulled into the Scorpio vortex: Uranus, Venus, Mercury, and the heavenly bodies the eclipsed full moon and the Sun—and also Saturn.