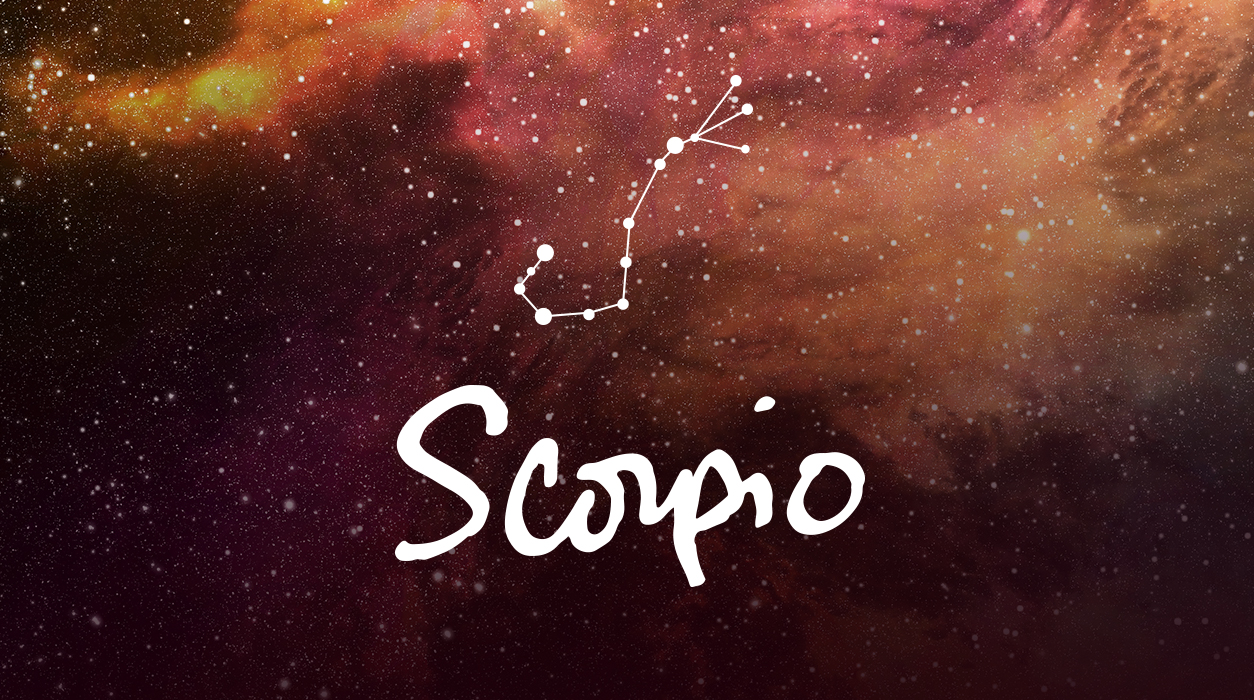 Your Horoscope by Susan Miller
Meanwhile, at the new moon November 4, Saturn will continue to be in your fourth house of home and family and will be in hard angle to the new moon, so you may feel pressure to find a new space. If you have been looking but haven't found anything suitable regarding a residential or family situation, things will improve in the next three months, by February 2022, so if you can hold off that long, do so.
The full moon lunar eclipse of November 19 in Taurus will ask for your answer regarding a close relationship and to address all that has gone on earlier this month. If you are not ready to close the book on this relationship matter, at the very least, your need to announce the direction you want to take. This eclipse will switch your attention away from understanding your own intentions and feelings to that of your partner in love or business. Your partner may now show a side of character that surprises you, but not in a good way—he or she may now reveal their true colors.
November might feel at times wild or chaotic. More surprising news will arise at this eclipse, November 19, and will force you to make a final decision.
All month, Mars, your secondary ruler, will move through Scorpio and will bestow on you a certain presence and strength. At times you may feel vulnerable, but if so, that's just an illusion, which would not be correct. In truth, you will be far stronger than you assume and able to find the right solution to any pressing problem. You've faced obstacles before, and you can face this month's challenges with a sense of practicality and determination.
Astrology," published by Taschen, is the title of a book that traces the vibrant visual history of astrology. Taschen is renowned for their rich offering of fine art books. This book has over 400 images depicting various astrological images, going back to the Egyptian temples and extending up to contemporary art. Remarkably, no one has ever published a visual history of how astrology has been depicted through the ages, and it is fascinating to see.
When the author, Andrea Richards, and the editor of this luxury book, Jessica Hundley, called to ask if I would write the forward to the book, I was honored and humbled. They asked for two paragraphs, but I sent 1,800 words about my love of symbols in astrology. Jessica, the book's editor, called to tell me she loved what I wrote and that she changing almost nothing.
This is a book you will want to keep in your library for years. Hardcover, it is 6.7 x 9.4 inches and has 520 pages.
The Los Angeles Times lauded this book, writing: "One comes away with an understanding of astrology's place in history, pop culture, art, mythology and psychology."
You can buy this book directly from Taschen for $40.00 US.
Click here to order: https://bit.ly/3wjnt3u