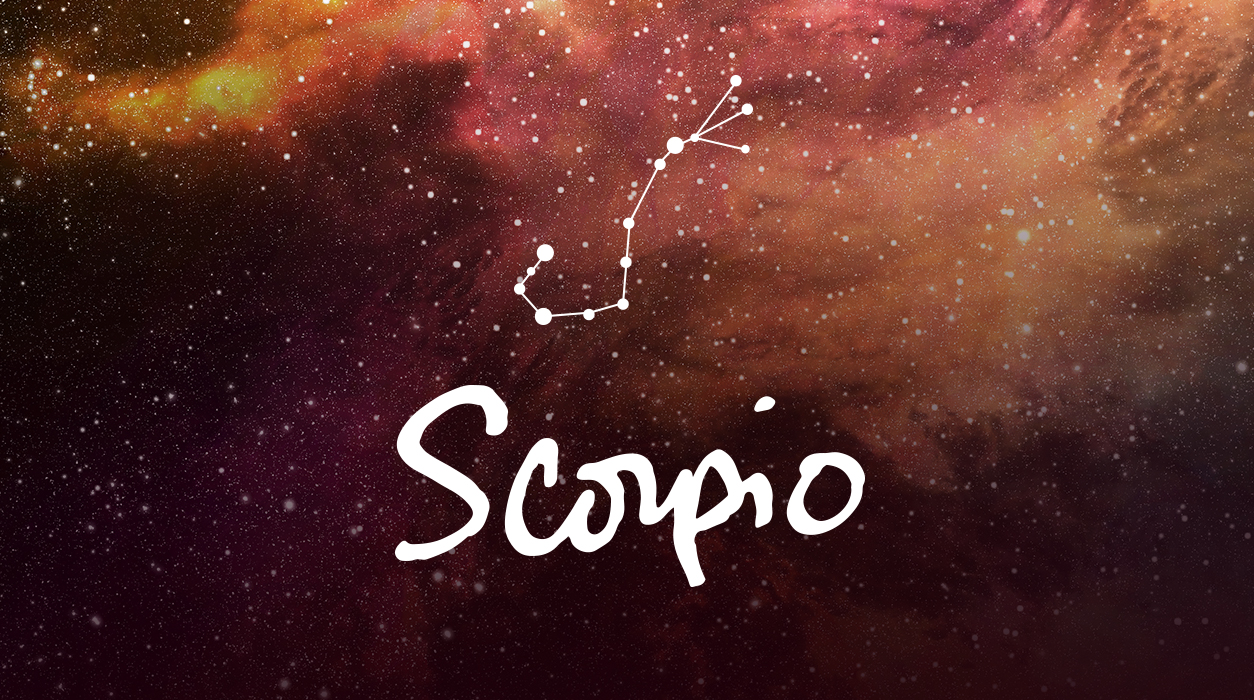 Your Horoscope by Susan Miller
Your home situation seems to be undergoing change, too. It may be that another person, or a baby, will soon enter your home to share your space, or perhaps you will be moving. Or you may be renovating, painting, making massive repairs—something seems to be up. This eclipse will push forward your preparations to do something special about your home—perhaps to buy needed furniture or a rug to make it more cozy and inviting. If you have to move, you will begin browsing spaces. There are many possible examples.
Uranus will tightly oppose the Sun and new moon on November 4, a nerve-jangling aspect indicating major changes regarding a close relationship are afoot. This will be revealed at some point in the month, most likely within the week that quickly follows November 4. Uranus is called the Great Awakener, bringing you information you did not have before. You will begin to view yourself and your role in life differently. The closer your birthday falls to November 4, or if you have a rising sign of 13 degrees Scorpio (or Taurus), plus or minus five degrees, the stronger this trend will be for you. You may make a surprising announcement, or it might be vice-versa—that an enforced change will bring on a clean break with someone.
Uranus opposed to the Sun and new moon on November 4 is a separating aspect, one that gives you little patience with those who have not been completely transparent with you or who have tried to control you. This new moon will lay the situation out for you—you will respond to it.