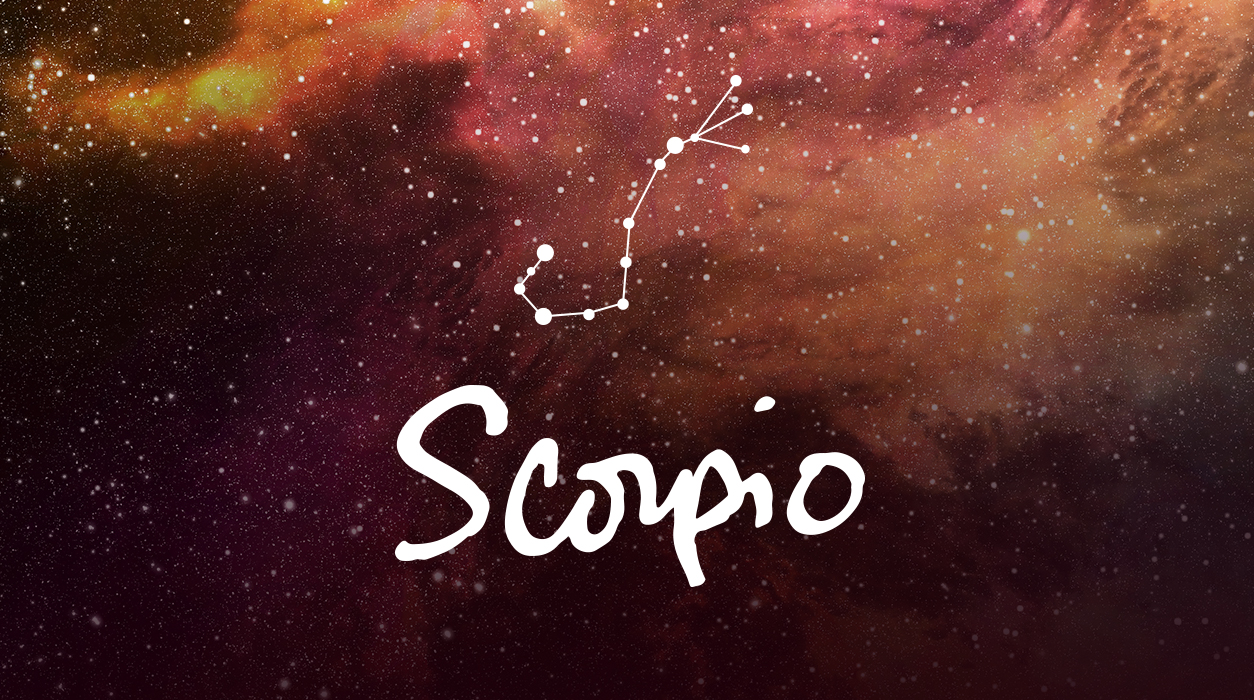 Your Horoscope by Susan Miller
Your fervent need for independence will come up again at this eclipse in Taurus, and for you it will become a non-negotiable point. I can hear you say, "Enough!" Any situation that has exasperated you because it has gone on too long without improvement will need to be redressed. If you feel taken advantage of or feel a partner has restricted you too much, you will now voice your thoughts. How this will end is up to you—I can see the forces at play, affecting you, but I cannot see the final outcome. Those, as ever, dear Scorpio, will be up to you. I will always bet on you to find the right answer.
SUMMARY
The one lesson we all learn early in life is that we cannot control all events that press on us—some we can, some we can't. It would be great if we could control all that happens in life, but this is not the way the world works. Life is often a wild, sweaty, chaotic process, producing a kaleidoscope of continual change. The wide range of experiences we all go through from joy and excitement to fear or shock is all part of life and is meant to test our ability to turn on a dot when necessary. Life tests our resilience, adaptability, and resourcefulness at regular intervals. This will be a month when everyone of every sign will encounter one or maybe two life curve balls. Being able to deal with unexpected situations helps you grow and mature, but it's certainly not easy to do. We are all in this together, dear Scorpio.
Your first and perhaps biggest challenge will come up on November 4, the new moon in Scorpio, which will ask you what would you like to accomplish in your birthday year ahead? This new moon will also ask you to consider the state of a close relationship, such as one you would have with your spouse, steady sweetheart, or with a business partner. Is it going well? If not, are you at the end of this relationship? Do you want to continue it under different terms, or are you ready to leave without regret?