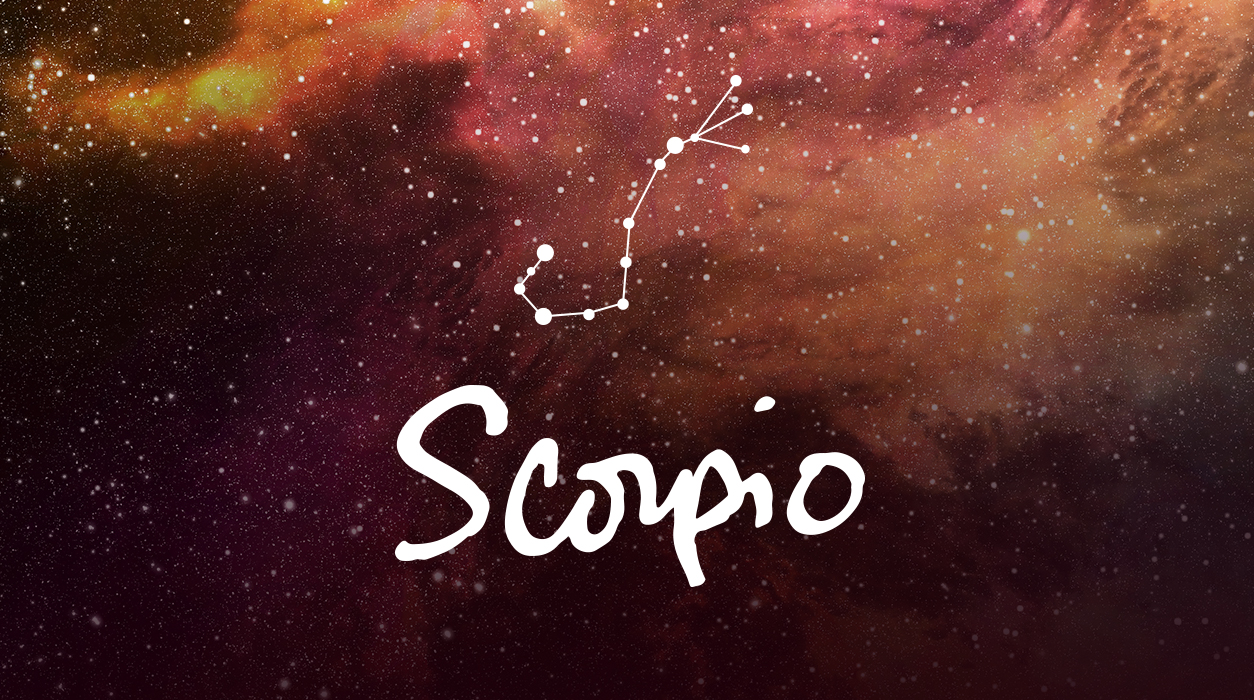 Your Horoscope by Susan Miller
There will be other ramifications of all of Uranus' antics this month, with a possible outcome in one of these areas (not all of them): You could have a financial expense or have difficulty in travel, with a legal matter, or with an international relationship. If you work in broadcasting or publishing, there will be tremors in the assignment this month
Here is the positive news: Pluto, offstage, is observing all this while he calmly chews on a toothpick. Pluto is one of your ruling planets (Mars is the other), and Pluto is very good at observation, and as a Scorpio, you have that gift, too. Pluto is well aspected to your Sun and moon, and sees that Uranus is putting too much stress on you. Tensions are coming from all sides. To help, he will send a brilliant beam to the Sun in Scorpio to strongly protect your career and relationship with VIPs. Pluto is in the perfect position in Capricorn to be effective and will also help you untangle a contractual matter.
Another plus is that you have Mars in Scorpio for the first time in two years—this is a powerful asset. Mars will stimulate your innate courage, determination, and stamina. If anyone feels that they can get the better of you, they will be sorely mistaken. You will be passionate and persuasive—great qualities to have in a month like this.
The eclipse is in Taurus, so Venus takes the lead and will show us the final outcome. By some miracle, Venus in Capricorn will use her charm with bad boy Uranus in Taurus and talk him into calming down. Venus will be "trine" Uranus, which is the most harmonious aspect possible. Venus is talented at providing a soothing balm over any situation, and she certainly will do that at eclipse time, November 19. This tells me you might be able to get to the facts of a situation, calm emotions, and reach accord. Even if you have to leave the situation, you will do so with grace.