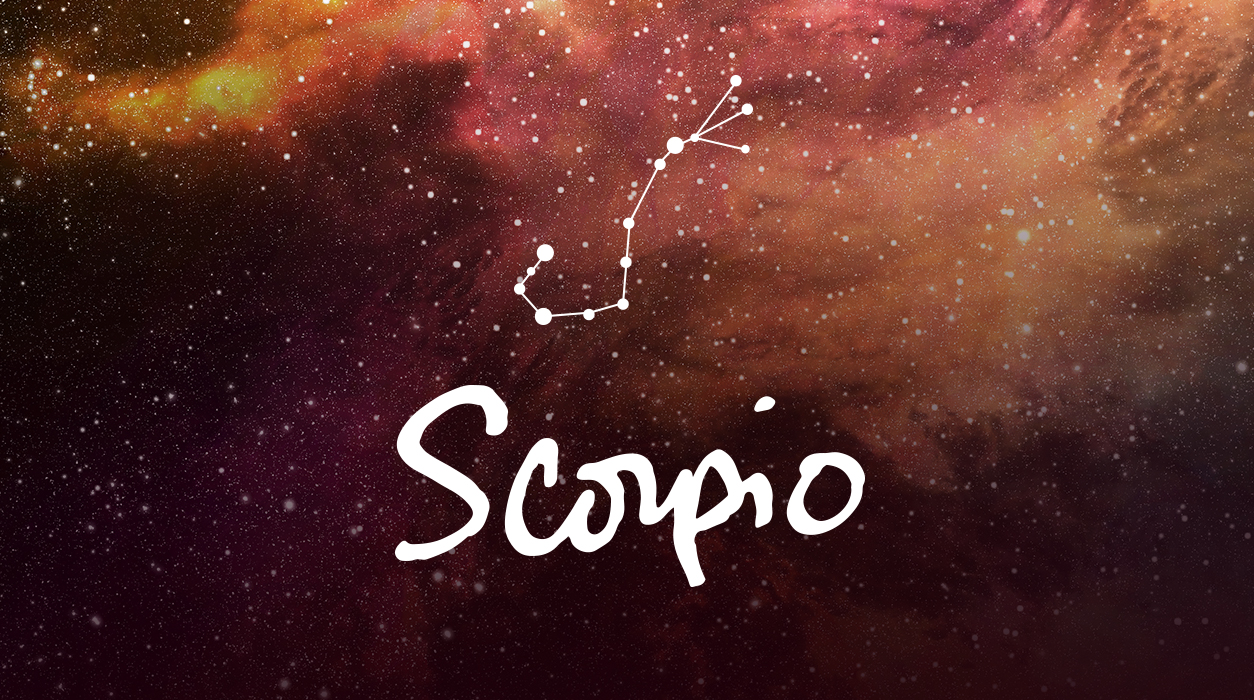 Your Horoscope by Susan Miller
Mars is impulsive and so is Uranus, an explosive, volatile aspect. It has an aggressive and potentially angry influence, so you may be tempted to fly off the handle at the person who is upsetting you. Be careful though, Uranus in an opposition to Mars can leave a "scar"—usually an emotional scar, but physical scars are not out of the question. If someone you know is prone to violence, you must leave—get away quickly. Keep a disagreement as calm as possible (I realize this is easier said than done).
You may see a massive change in a close romantic or business relationship, or because of what I wrote about Uranus, you may see change in your home lifestyle or living situation, too (or alternatively). Although the eclipse is technically November 19, you could get news earlier, November 17, which will be the most volatile day of the month. The moon will precisely conjunct Uranus in Taurus, and at the same time, Uranus will directly oppose Mars and still be within orb of opposing Mercury.
Eclipses repeat every 19 years, so you had an eclipse on the same day, November 19, 2002, in Taurus at 27 degrees, the same degree as this month's lunar eclipse. Of course, the other planets have since moved to new positions, so very few things in life are ever repeated. Nevertheless, do you remember anything important that happened way back on or near November 19, 2002? If you do, you might be able to come up with a theme that could be subtly echoed here this month.
With the Sun feeling part of the brunt of Uranus' rampage, you may see last minute shifts regarding a current assignment. A client, or management, may announce news you never expected, and of course, you will have to conform. Scorpio is not known to be highly flexible or adaptable, but this month you will need to develop these qualities.