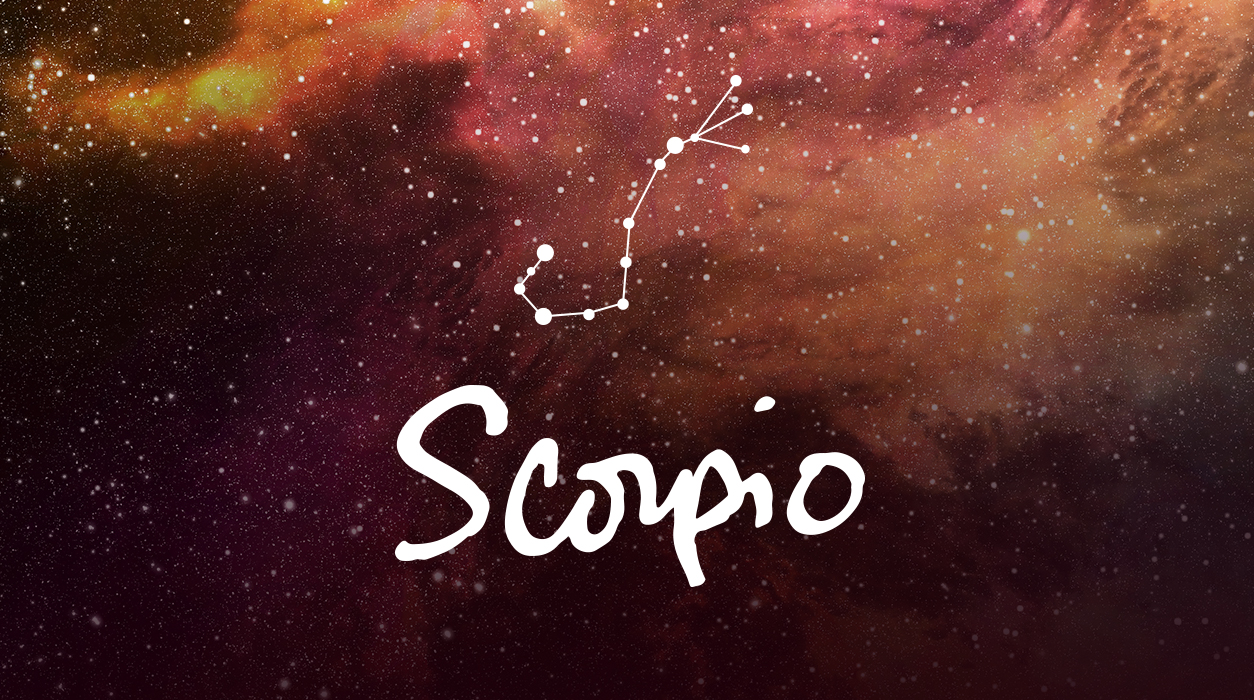 Your Horoscope by Susan Miller
Uranus RULES your home sector but is currently traveling IN your partnership sector—this is the sector that rules your marriage partner and steady, established partner, as well as your business partners, serious collaborators, or experts you hire to help you in your work. This is a house where two people make a promise to each other, and a contract usually covers the foundation of the relationship. If you have been unhappy with your spouse, or partner in business, and feel you've reached the end of your rope—you will leave. Something will be revealed at the new moon that triggers this response in you.
Sign nothing on November 13 when Uranus will oppose Mercury, the planet of agreements and ruler of your financial eighth house. This is another nerve-wracking day—anything you sign could come back to bite you. Leave a space of days around this date and the one I am going to discuss next.
Next, we have a full moon lunar eclipse in your opposite sign of Taurus, 27 degrees, which will arrive November 19.
On this eclipse, Mars will oppose Uranus directly, a very aggressive, and sometimes angry, influence that could bring up an argument, even if you never planned to bring up a touchy subject. This is a hot-button matter that's on your mind, and it might jangle your nerves if your birthday falls near November 19. This situation has to end—it could be a debilitating situation, or it might be a person who will soon be "eclipsed out" of your life. If you discover someone you trusted is working at cross-purposes to you—or is outright betraying you—that person won't be around much longer, for eclipses provide full disclosure.