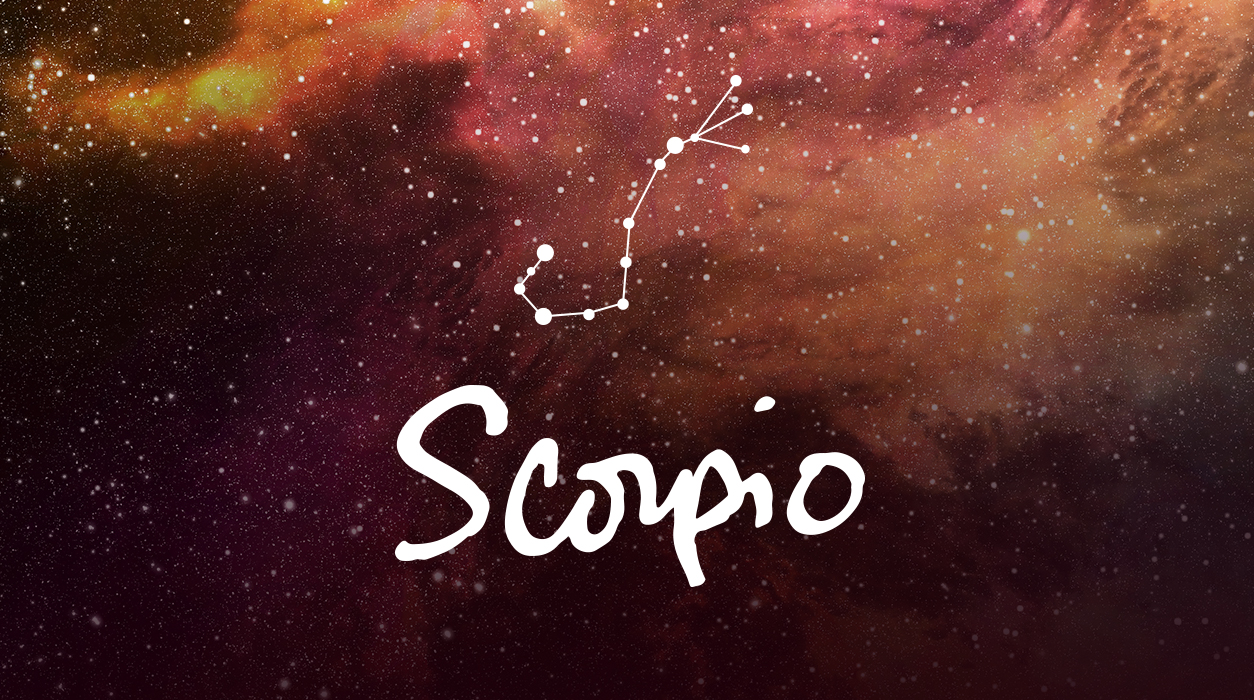 Your Horoscope by Susan Miller
Often, change can bring on a welcome improvement. For example, after years of being single, you marry. Or you want to have a baby before it's too late. Or the city you grew up in suddenly seems too small, offering too few opportunities to grow in your career—and you make a dramatic move. You come to the moment when you reach the last straw
This new moon, for you, is a wildcard. As a Scorpio, you always want to have control over events, and you may feel that you do, but this month is filled with riddles and many confusing elements. As a result, you may feel like you are traveling through a fun house with distorted mirrors at every turn. Keep your cool.
Uranus rules your home and family sector, so the sudden news may involve your residence or other property you own or rent, or a family member could bring you the surprise news. Here are some examples of the type of news that might come up.
Your landlord or someone connected to your physical home may say she sold the building you are living in, and you will have to move soon. A roommate may suddenly move out and leave you with the responsibility to pay the entire rent. Or a new person moves in next door and gives frequent loud parties that keep you up at night—and you know you have to move. There are many possibilities.