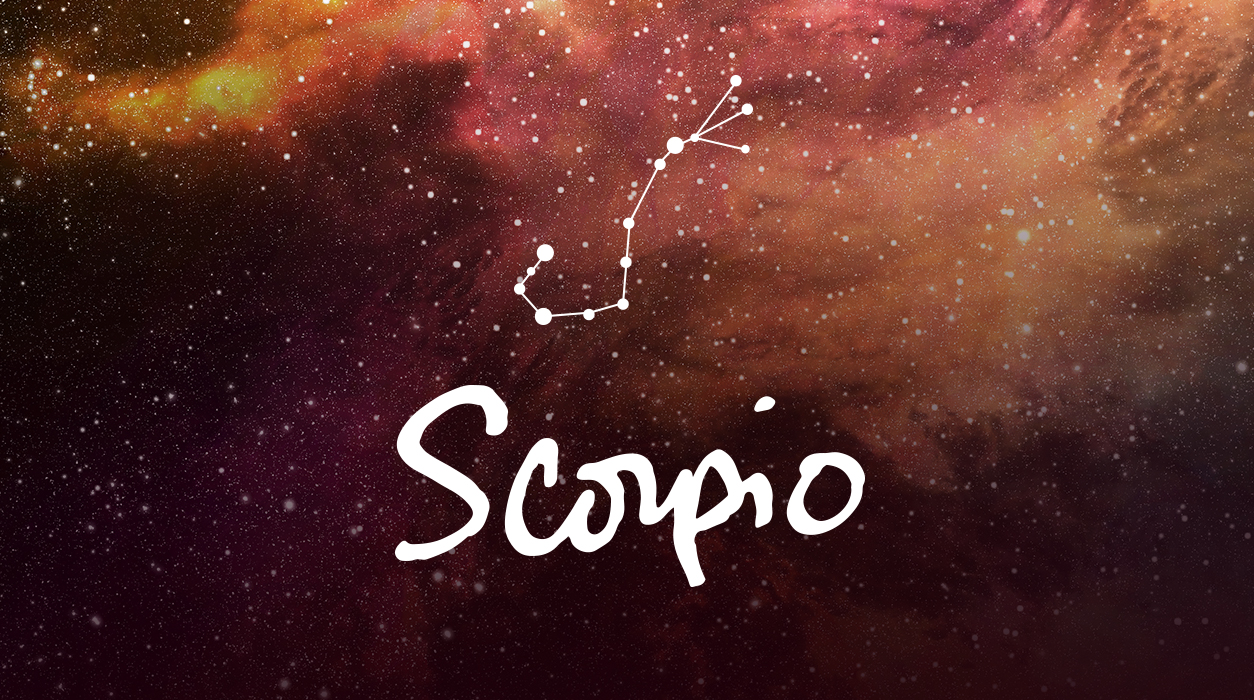 News from Susan Miller
NOVEmBER 2021
Dear Reader,
I know you have been waiting for my Year Ahead 2022 forecast, and it is here! Read on!
My manuscript for the Year Ahead 2022 is tucked inside a very special luxe beauty and wellness box of products called The Cosmic Collection, which I did by teaming up with Instyle Magazine and Brandshare. Choose your box of products by your element—Fire, Air, Earth, or Water—and you will find beauty products that I selected for you in collaboration with the beauty editors of Instyle. Lots of thinking went into my selections. This is a great way to shake out of a beauty rut for the New Year 2022 and find new products that I feel you will love.
Your Horoscope by Susan Miller
This is birthday month for you, and I wanted everything to be perfect to be sure you will have a happy time, but this is a wild month, setting off sudden news and unpredictable events. Everyone with will feel the crosscurrents in the air, no matter what their sign.
You will start to see what I mean with the appearance the new moon of November 4 in Scorpio, 13 degrees. The new moon will travel conjunct the Sun, but the problem is that surprise-a-minute Uranus in Taurus, 13 degrees, will be positioned in a direct opposition—180 degrees away from the Sun and new moon. Uranus is called the Great Awakener in astrology—it is the planet of the future that is always in a hurry to speed you forward. Uranus brings information to light in a rapid, sometimes shocking way, to sweep away all the debris that this planet deems is no longer productive or relevant to your future.
I am not happy that Saturn in Aquarius will be in the center of the opposition (tug-of-war) between Uranus in Taurus and the new moon/Sun in Scorpio. That creates a hard 90-degree square on both sides, with Uranus annoying the new moon (in opposition), but also Uranus creating obstacles from Saturn (in a square). Saturn is in your home and family sector, so that is where changes are due. I think you will feel the weight of responsibility for either a new member of the family (a baby), one of your parents, or the purchase of a new home, as some examples.
I will admit that Uranus has no diplomacy and can knock you sideways with a shocking piece of news. The aspect will be precise on this day of the new moon, so the closer your birthday falls to November 4, the more directly you will feel it. The same is true if you have Scorpio rising 13 degrees or a natal planet of 13 degrees (plus or minus five degrees) in Taurus, Scorpio, Leo, or Aquarius.