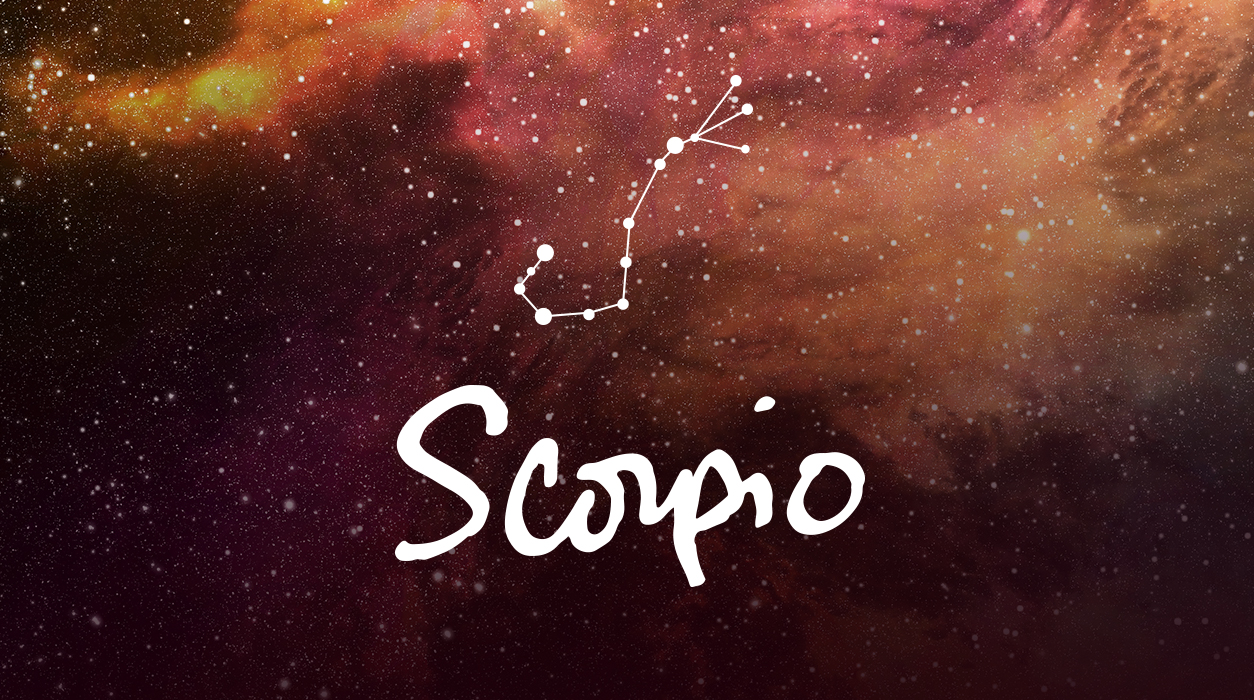 Your Horoscope by Susan Miller
The month will end on November 30 with a full moon lunar eclipse in Gemini at 9 degrees. This will fall in the house that Scorpio naturally rules, the eighth house of other people's money. You seem to be finalizing an important financial matter—you may pay taxes you owe or receive certain commissions or royalties your company owes you. You may finalize a court settlement or agree on the division of joint property at the end of a marriage or business. You may send the final payment to wipe out a student loan. These are some examples, again, to get you thinking. This is one of several eclipses in the Gemini and Sagittarius family of signs that will focus on your money. Next month, you have a positive eclipse on December 14 and three more in 2021. The first one in the series arrived on June 5 of this year, and eclipses in a series often come in pairs every five and a half months.
Eclipses usually bring change, so your investments or holdings may change—and hopefully grow. I think you will do well with this eclipse because Mercury will have very positive conversations with other planets, specifically with Saturn (stability and security), Jupiter (profit, growth and expansion), and your ruler Pluto (transformational growth). The deal you make is likely to be quite satisfying and generous. A full moon lunar eclipse will bring closure, and it seems to bring you a one-time payment. You may receive a bonus, an inheritance, a scholarship, an infusion of venture capital, or you may be given solid company perks, like a good health insurance policy, membership in the company tuition-matching fund program, or additional paid vacation days. Change is coming to your financial picture, and it looks like you will like every bit of it.