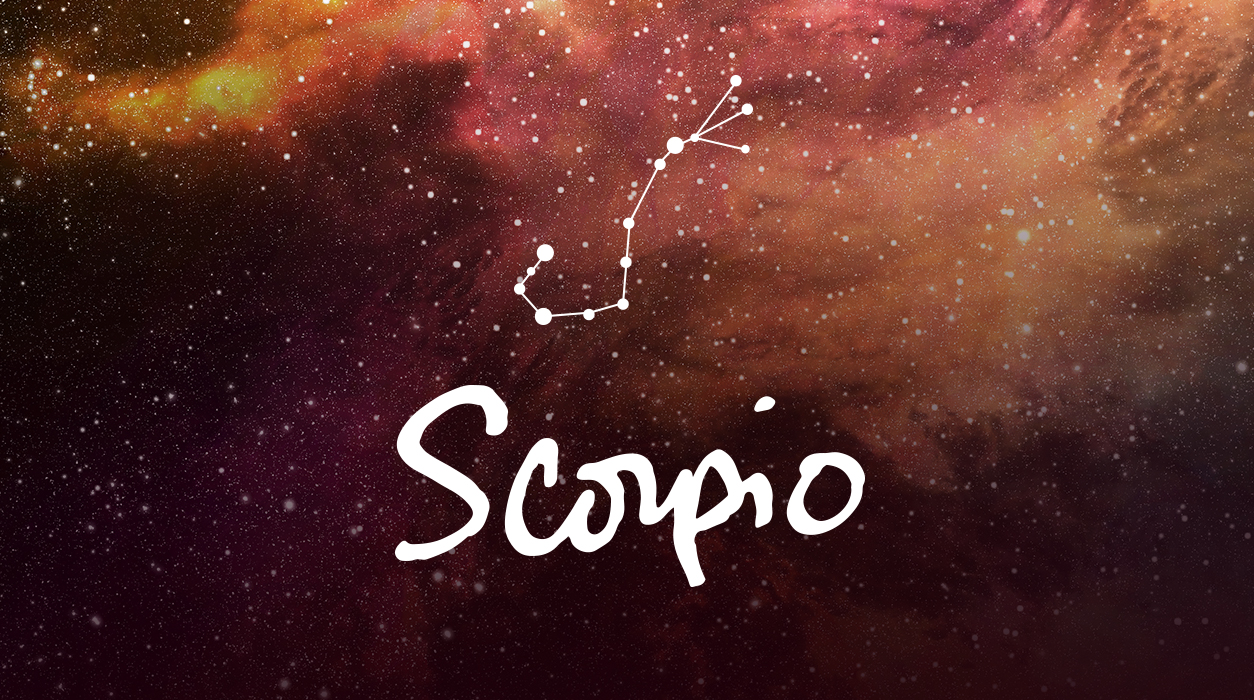 Your Horoscope by Susan Miller
If you don't fully resolve a partnership matter at the very start of November, you may have something else come up when Venus receives an opposition from Uranus, this time on November 27. Again, you would likely get news you never saw coming, and the partner may be a business partner or your romantic partner you are either married to or seriously dating. By this time of the month, Venus will be in Scorpio at 7 degrees, having entered Scorpio on November 21. Keep your schedule light so you can think about what to do if anything comes up. Scorpios born near October 31 will feel this aspect the most.
After you get a few days beyond November 27, your relationship should go well. After all, Venus will be in Scorpio for the first time this year, giving you the perfect time to do things to improve your appearance and to pick up something new to wear. Your magnetism will be very strong, and that new moon you and I talked about earlier will also help you enjoy your personal life.
You see what Uranus is doing this month? First he taunts the Sun and new moon on October 31, which might rattle you in the first four days of November. Then Uranus goes after Mercury on November 13, sending shock waves to us all, and later picks a fight with Venus on November 27. Gee!