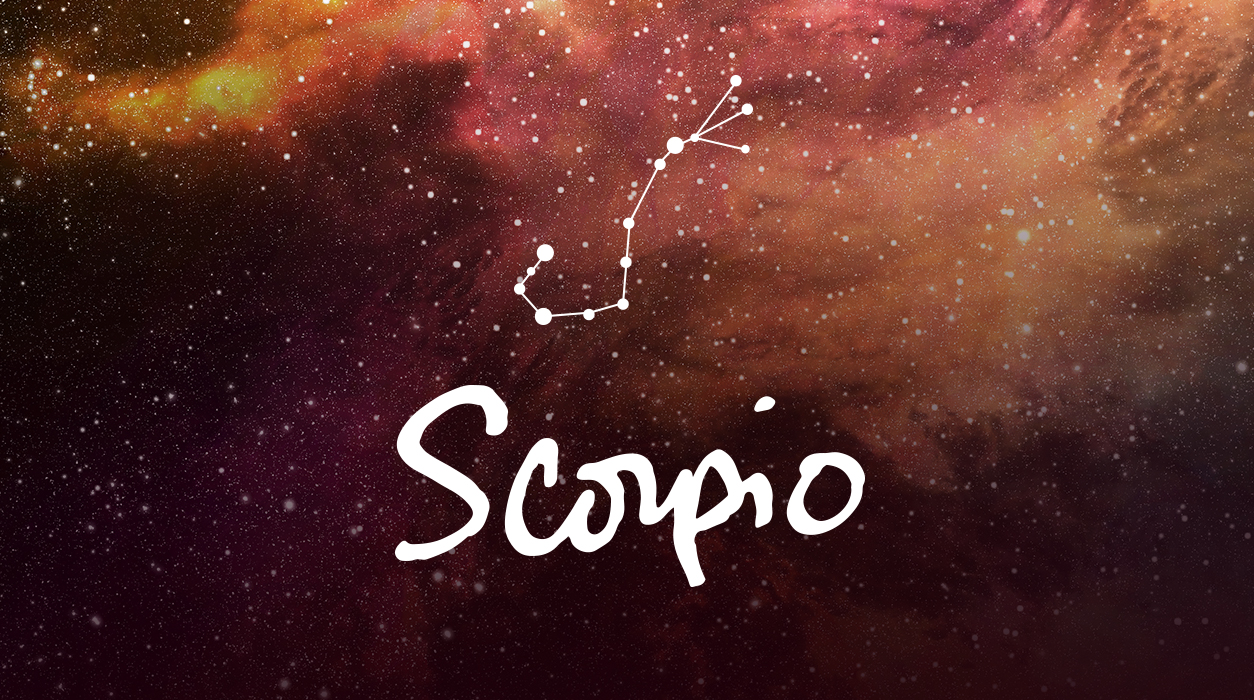 Your Horoscope by Susan Miller
You also have special favor in regard to any communication project, whether you are writing a novel or collection of poems or short stories, designing your new app or website, working on a screenplay, or starting a new column in the media. Alternatively, you might give a series of speeches online or introduce a series of podcasts, and if so, you will be in demand. The same is true if you write computer code—your phone will ring for your services. You may be asked to appear on TV or a Zoom event. If you have your own business, late November will be an excellent time to do publicity or start an advertising or social media campaign.
You can go beyond the opportunities I have listed and use the new moon's energy in the days and weeks that follow November 14 any way you please. A new moon in your own sign is special and not like any other new moon—you have carte blanche. Remember, though, that you must take steps just after the new moon arrives November 14 to capture your dream. A new moon is operative for six months to a year, but strongest in the days and weeks following it.
All Scorpios will enjoy this new moon and all the possibilities it represents. If your birthday falls on November 14 (plus or minus five days), you will find this new moon to be extra strong and exciting for you. The same is true if you have Scorpio rising at 23 degrees, plus or minus five degrees, or a natal moon or other planet in Scorpio at the same 23 degrees, with the same plus or minus tolerance.
On November 17, Uranus will oppose Mercury, so you may get a shock when you hear you owe money that you did not realize you need to pay. This month, Uranus is on a rampage and is confronting planets to keep you and the rest of us on our toes. Do the best you can to cover the expense. Alternatively, it might be someone who owes you money and will send a message saying that they cannot pay you, or if this person declares bankruptcy, you may be shocked to realize you will never get the money.