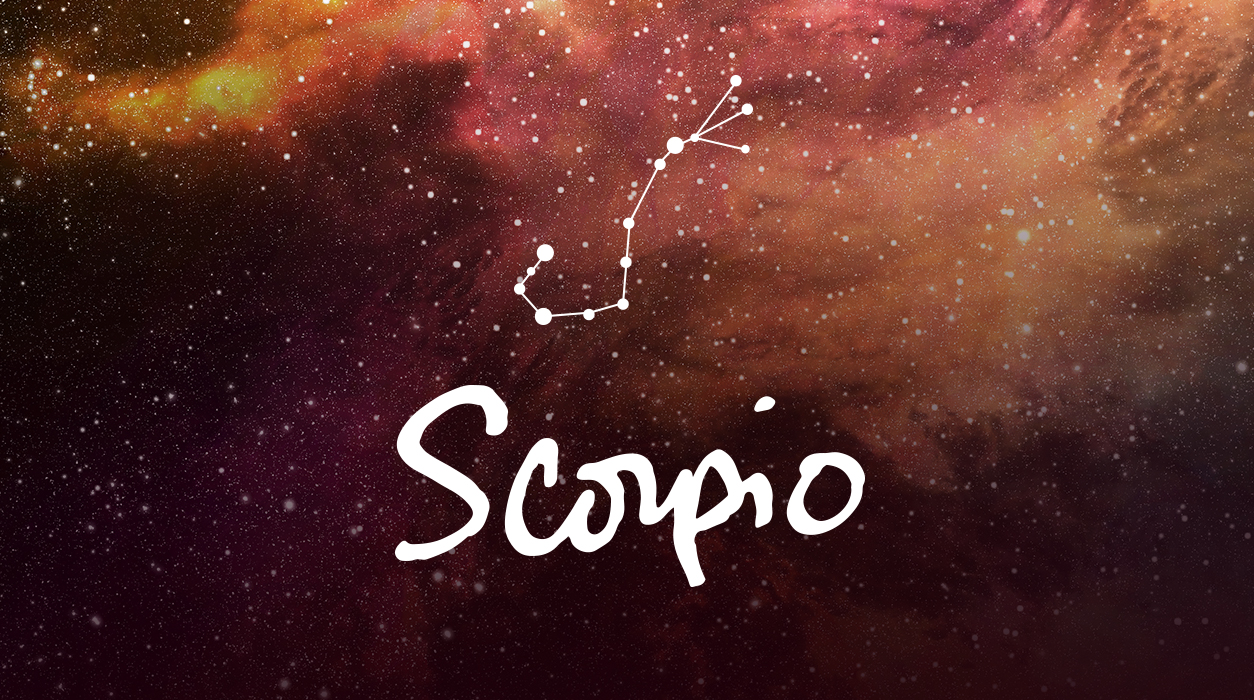 Your Horoscope by Susan Miller
The new moon in Scorpio, 23 degrees, on November 14 will be your cosmic birthday present for the coming 12 months. Neptune will beam a beautiful ray of unconditional love from your fifth house of true love to the Sun and new moon in Scorpio. If you are single, you might meet someone intriguing who you would like to get to know better after this new moon arrives, that is, in the weeks and months to come. If you are attached, this new moon will give you a chance to grow closer. Remember a new moon does not help you before it appears, only after it appears, and it sets up a new, refreshed trend that lasts at least six months, with the greatest opportunity coming in the near weeks once it appears.
If you were hoping for a baby, this new moon could make that dream a reality. If you need invitro fertilization, have it after the new moon appears. However, you'll find that this new moon works within your cycle, but not before November 14. Try for that baby, even if it takes you into December.
This new moon can also help you find the right creative project to showcase your taste and style. New moons mark beginnings, and although this new moon will bring opportunities to enjoy romance and a richer home and family life, it will also allow you to increase and show off your artistic side, as the fifth house, where Neptune is casting lovely beams to the new moon, is the repository of your imagination. Furthermore, a new moon in Scorpio automatically makes Pluto (your other ruler) the lead planet, and happily, Jupiter will be tightly conjunct Pluto, giving you a financial, expansive edge in any situation.