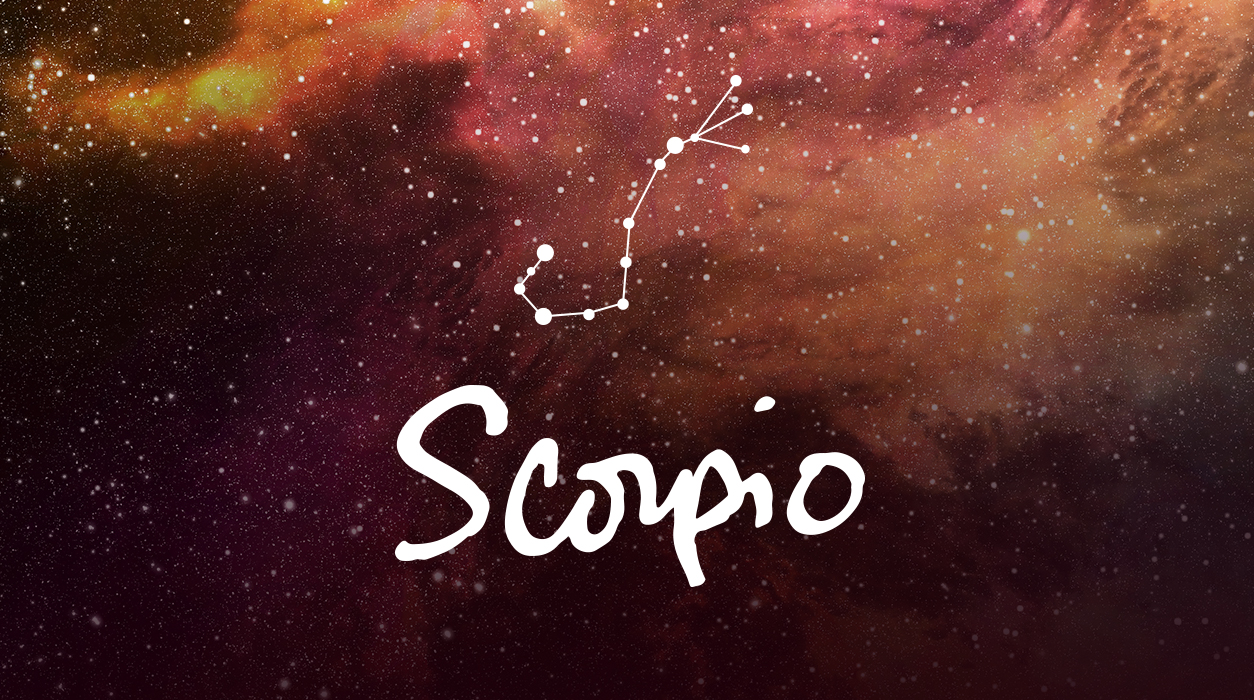 Your Horoscope by Susan Miller
It's an astrological axiom that you should never launch a new product, venture, or enterprise, a new job, or even a new relationship while Mars is retrograde (September 9 to November 13). Unforeseen conditions are likely to come up that would prevent you from being as successful as you assume you would be in that new situation. Mars teaches us to compete well and to excel, and then helps by supporting you. If you start a venture while Mars is languishing in retrograde, you won't have Mars' help, and you would feel like you are pushing a boulder up a mountain. Once you get to November 13, you can move ahead with confidence. Not only will you have a strong and powerful Mars behind you, but you will have Mercury direct plus the new moon on November 14 to help you further.
After November 14, life will pick up speed, and you will be gratified with your progress. It is almost as if you have been continuously pouring energy into a dark hole, and although you've seen some results, you haven't seen the big payoff you were expecting. After November 14, everything will start to click into place, and you will begin to see the reward for that hard work. Mars will not go retrograde again for another two years, so you will have an open road to commence a new two-year chapter in your work life. This area of the chart, your sixth house, does not affect your professional status or standing in the community or industry, but the accumulation of your work projects done with detail and polish will eventually lead you to a more prestigious position.
Your home is likely to bring you the rewarding satisfaction you are seeking before your career starts to show progress in the months ahead. Looking at key points during the coming year, the message from your solar chart seems clear: Concentrate on your living quarters, including you residence or other property, and take care of immediate family members, for that is where your good fortune and your greatest feeling of satisfaction will be found.