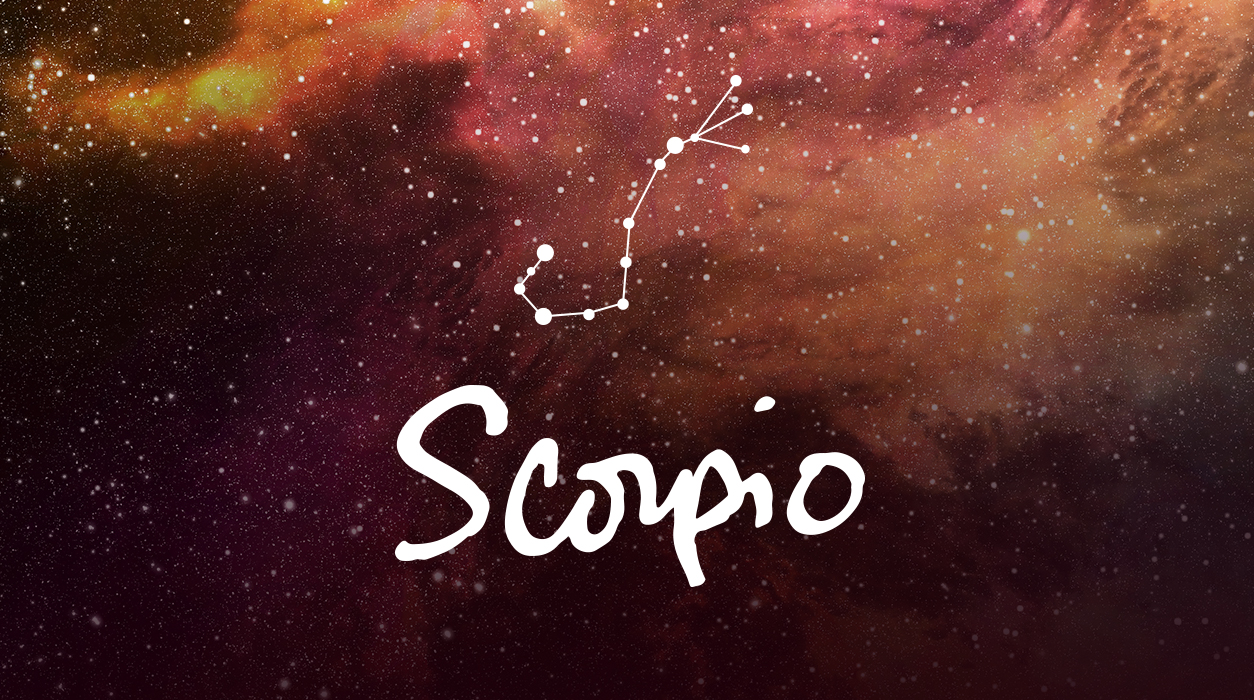 Your Horoscope by Susan Miller
Mercury's big brother Mars is one of your rulers, and Mars has also been retrograde. That has had a very strong effect on you, more than on others, because as one of your rulers, Mars is weighted more prominently in your chart. Mars has been in Aries and is especially strong and assertive in that sign.
Mars first entered Aries on June 27 and usually stays six weeks in a sign of the chart. In 2020, however, Mars was scheduled to remain six months in the same part of your chart. As luck would have it, Mars has been in your work-a-day assignment sector (sixth house) all this time and will remain until January 6, 2021. Clearly, you have been working extremely hard each day all year.
You may have been wondering why everything seems to take more time and money to see progress. You might be anxious, psychologically, to enjoy the fruits of your labors. Considering how hard you've worked the second half of this year, you would have been justified if you thought things would shape up sooner than they have for you. For this situation, you can blame Mars, who went retrograde on September 9 and will turn direct on November 13.
Be sure not to sign anything in the first half of the month, and you also need to get away from the day Mercury (contracts) receives an opposition from Uranus, November 17. Mercury will be in Scorpio, so you could get a surprise financial twist to a situation that you don't see coming. Surprise appears to be the theme of the month. The only positive side to this is that with electric Uranus, it sends its buzz, shocks you, you make a decision, and then it's over.
There is another reason not to take action in the first half of November. I will explain.