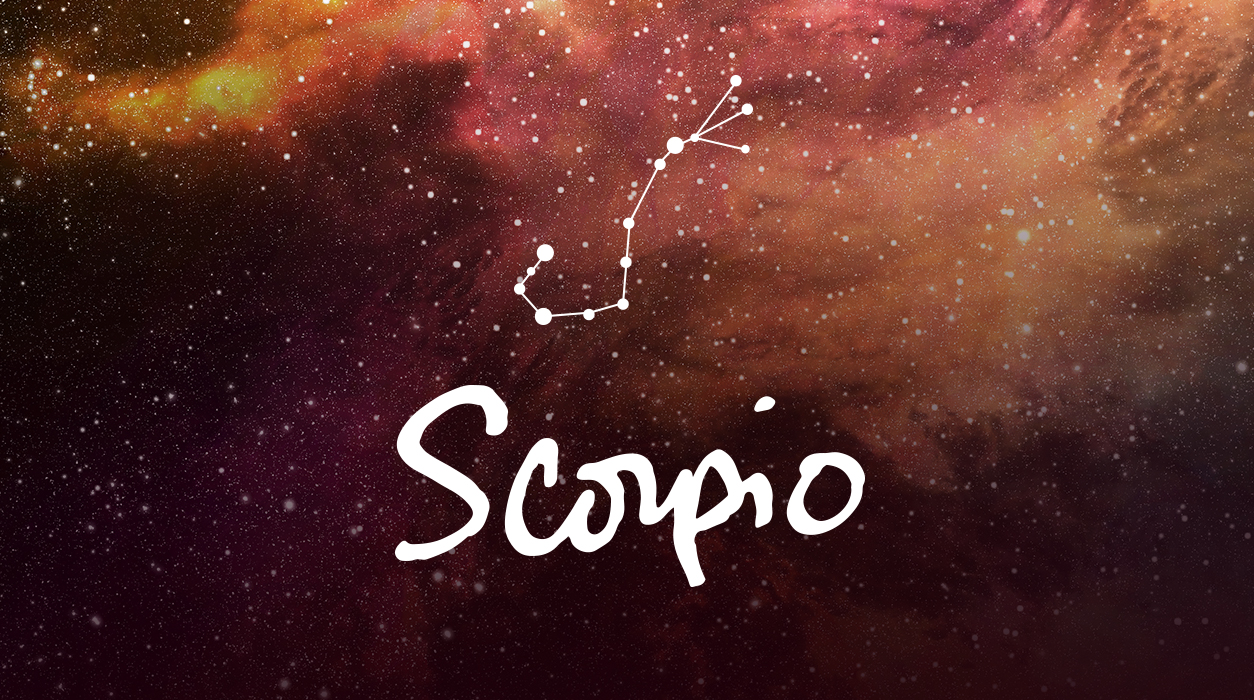 Your Horoscope by Susan Miller
If you were born on October 31, plus or minus five days, you will feel the direct effect of this full moon. The same is true if you have Scorpio rising 9 degrees, or the natal moon in Scorpio or Taurus, 9 degrees, plus or minus five degrees. Also, look to see if you have a natal planet in Scorpio or Taurus at 9 degrees, plus or minus five degrees—if so, that planet will be lit up.
If you are in sales or are a CEO trying to finalize a major deal at the start of November, you may have unexpected problems with the buyer who might need more time to get a mortgage or loan from the bank. Whether you are the buyer or seller, I would not want you to sign papers with Mercury retrograde anyway.
Mercury will be out of phase until November 3.
You might say, well, Mercury will go direct on November 3. Wow, that is such good news! That is soon! Mercury is the planet in charge of agreements, but there is a blinking yellow light of caution.
If you sign any papers too soon after Mercury goes direct, the entire deal will need to be renegotiated again later. The problem is that Mercury is a wild child at the beginning and end dates of his retrograde. It is good news that Mercury is about to turn, but you need patience.
There is another reason to slow down and wait a little before you start to act on big ventures. The same advice fits here if you were about to buy an electronic item or any other expensive item, such as furniture or even something more expensive, such as a house or if you were to invest in your business.