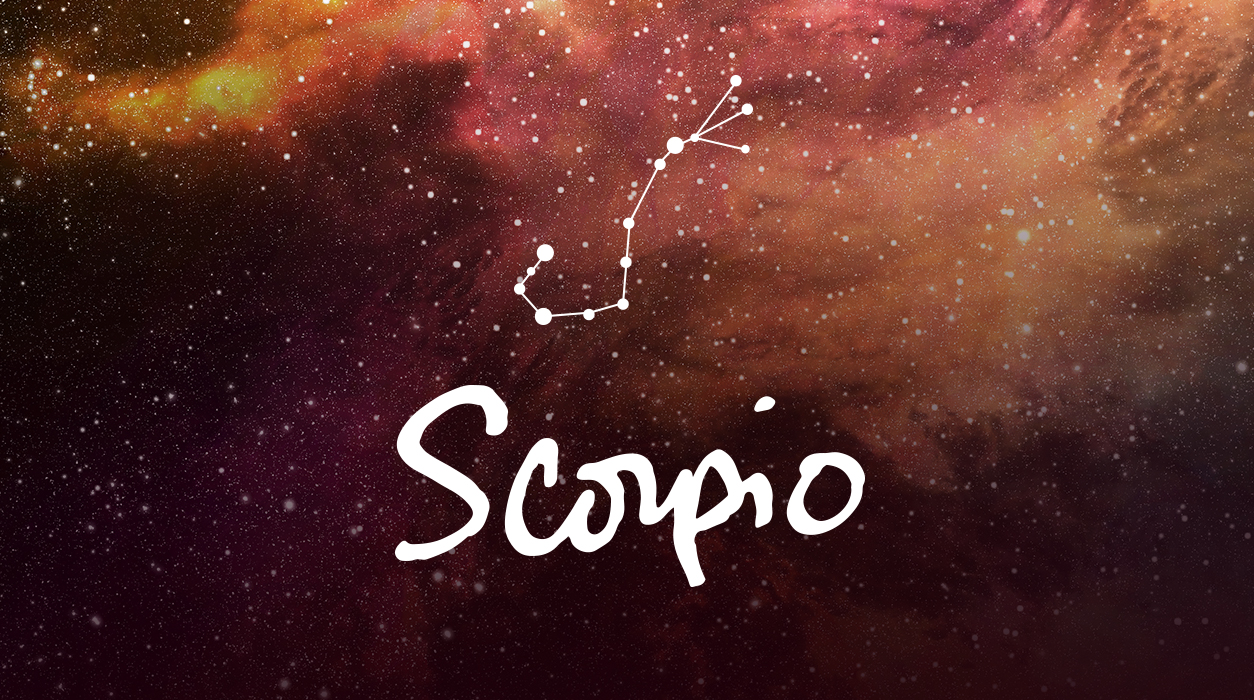 Your Horoscope by Susan Miller
As said, that October 31 full moon will affect you until November 4. It fell in Taurus, 9 degrees, so it put the spotlight on your spouse, long-term established lover, or your business partner or collaborator. If you have been unhappy with a person you are tied to in a strong alliance at home or at work, that relationship will reach an unexpected culmination. A lot depends on how things have been going all long—things will move rapidly to a conclusion. Eclipses are dramatic and in a hurry. If things have been well, you may get engaged, for example, but if a relationship has not been so good, you or your partner might decide to break up. Full moons cleanse and reveal the truth of a situation.
Uranus' opposition to the Sun could cause an unusual or weird development at the office or in your career. A top manager may suddenly leave—someone you liked and who had protected you—or the company might announce a merger or move their headquarters to a new city. These are just a few examples to get you thinking.
With Uranus so active, you may also see subsequent shifts in your own living quarters or in regard to the needs of a dearly loved family member. This is a very powerful full moon, so you may be thinking of several people in your life.
The new moon in Scorpio on November 14 will be your cosmic birthday present for the coming 12 months. Neptune will beam a beautiful ray of unconditional love from your fifth house of true love to the Sun and new moon in Scorpio. If you are single, you might meet someone intriguing who you would like to get to know better. If you are attached, this new moon will give you a chance to grow closer.