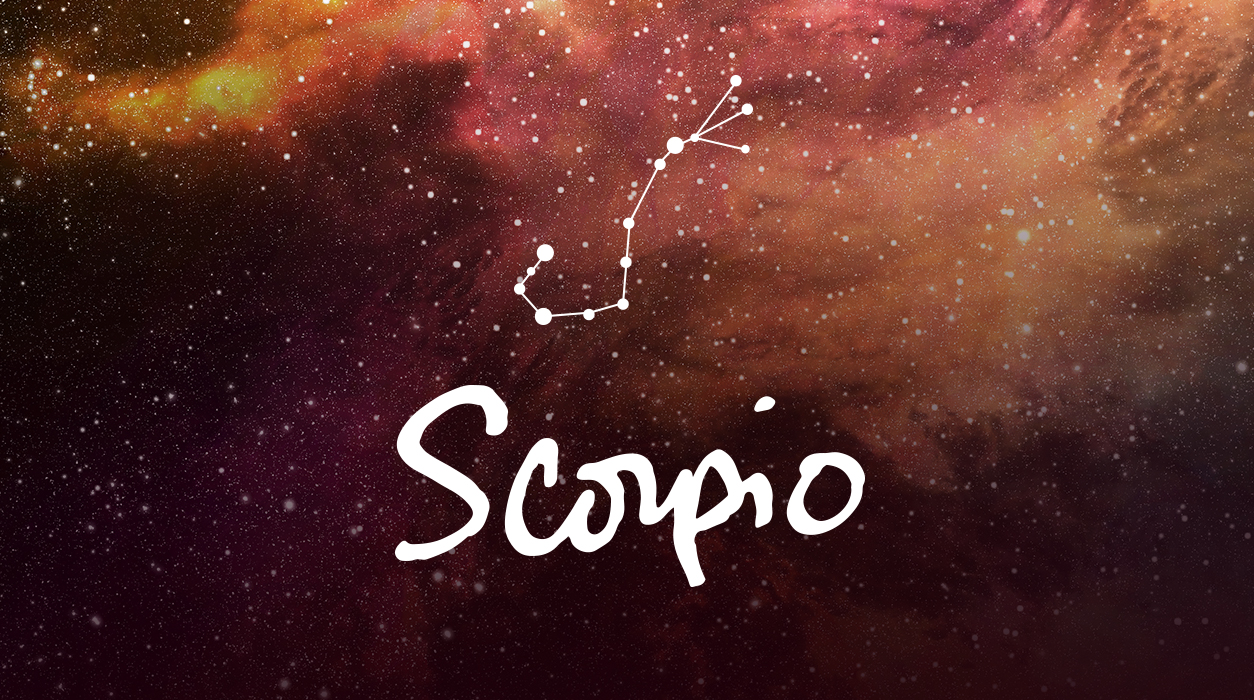 Your Horoscope by Susan Miller
SUMMARY
The month opens on a jarring note, a difficult full moon that technically occurred on October 31 but will be influential through November 4. This full moon will conjoin unpredictable Uranus in Taurus and both will oppose the Sun in Scorpio. It will be imperative that you protect your health, as this could be a draining period. It appears your partner, in love or business, or a determined competitor may deliver news you never saw coming. This aspect is a classic one for separations that could cause a permanent scar, so the likelihood of mending the relationship is small.
Thankfully, things will improve mid-month by the time you get to the new moon in Scorpio November 14, which will be a birthday gift to you from a loving universe. This new moon is a time to think about your own needs and dreams. You have been exceptionally busy dealing with other's demands, especially at your office, but this new moon is special, and you would be wise to take time to think about what would make you truly happy and then, within a week to ten days, take one step that will lead you in that direction. It can be a small step, but what matters in astrology is that you start within that time frame.
You only get one new moon in your birth sign a year, and it is meant for you to use any way you please. The caveat is that you must take action to unleash its power to help you. At this new moon, Saturn will be in ideal position to support the Sun and new moon of November 14, indicating a venture or relationship that you begin is likely to bring you a sense of security and be in place a very long time, which can form a foundation to an important new venture or relationship.
Last month you were dealing with a lot of frustrating delays and changes in direction. Certain individuals—clients or VIPs in your firm—may have seemed unable or unwilling to make a decision. Along with this frustration, you may also have had problems with mail and shipments, software, computers, and electronics. This month, that all will change when Mercury turns direct on November 3. The pace will pick up, and by month's end, things will be moving swiftly.