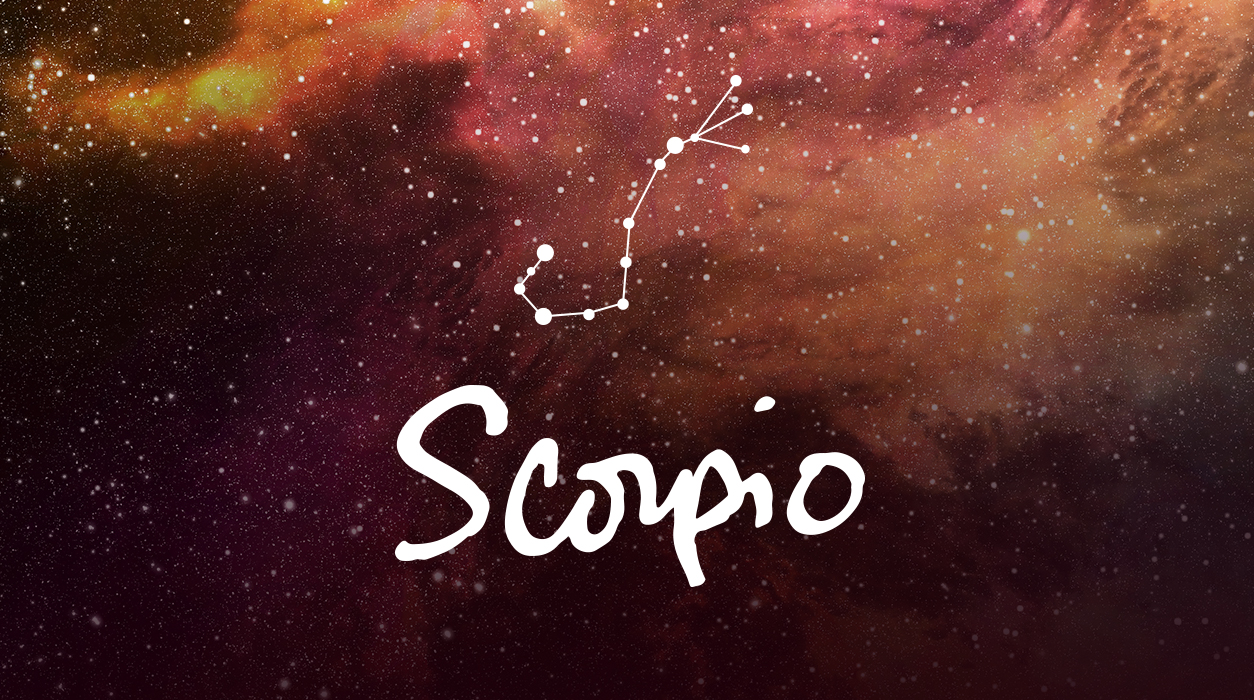 A Note from Susan Miller
November 2020
Dear Reader,
November is a very big month, and I wanted you to have all the information you need to take full advantage of the changing aspects. I went back to October to put your life in context and to show you specifically how different—and better—November would be for you.
November starts off tense (depending on your sign and exact birthday), but it gets special by the gorgeous new moon of November 14. Also, Mercury and his big brother Mars will both go direct after endless weeks of being in retrograde, so you will see the pace of life pick up in a way that you will find gratifying. There will be opportunities to take advantage of at long last, and you will have two weeks to get ready. On top of all of this, the eclipses are back—these are gentle and sweet and will push you forward into a new realm. The first one is due November 30 in Gemini, and the second one, a dazzler, is due next month, December 14, in Sagittarius as a new moon solar eclipse.
Your Horoscope by Susan Miller
November will be a big month and a fitting one for your birthday time of the year. There will be emphasis on your partner, in love or business (the latter being anyone you happen to be collaborating with closely and may have a contractual relationship), as well as a focus on money, a communications project you might be working on, and also on your home and private emotional love life. There is a lot to unpack, so let's get started.
The hardest part of the month seems to arrive during the opening four days. Just prior to the start of November, the most volatile full moon of the year arrived, October 31. It arrived in Taurus, 9 degrees, so while everyone of every sign will likely notice this willful supermoon, it will strongly affect those Scorpio readers who were born on October 31 the most and also include those born October 27 to November 4.
It is unusual to have a full moon on Halloween of all days, but that does not concern me. What does concern me is that Uranus, the planet of erratic unpredictable news and events, was conjunct the full moon, heightening its energy, and at the same time was also opposed the Sun, causing a double shock. Uranus enlarges the spectrum, making good news spectacular, but not-so-good-news terrible. I cannot tell you which you will experience because I don't have your natal chart here where I sit, but you will discover which way Uranus is acting very soon in November.