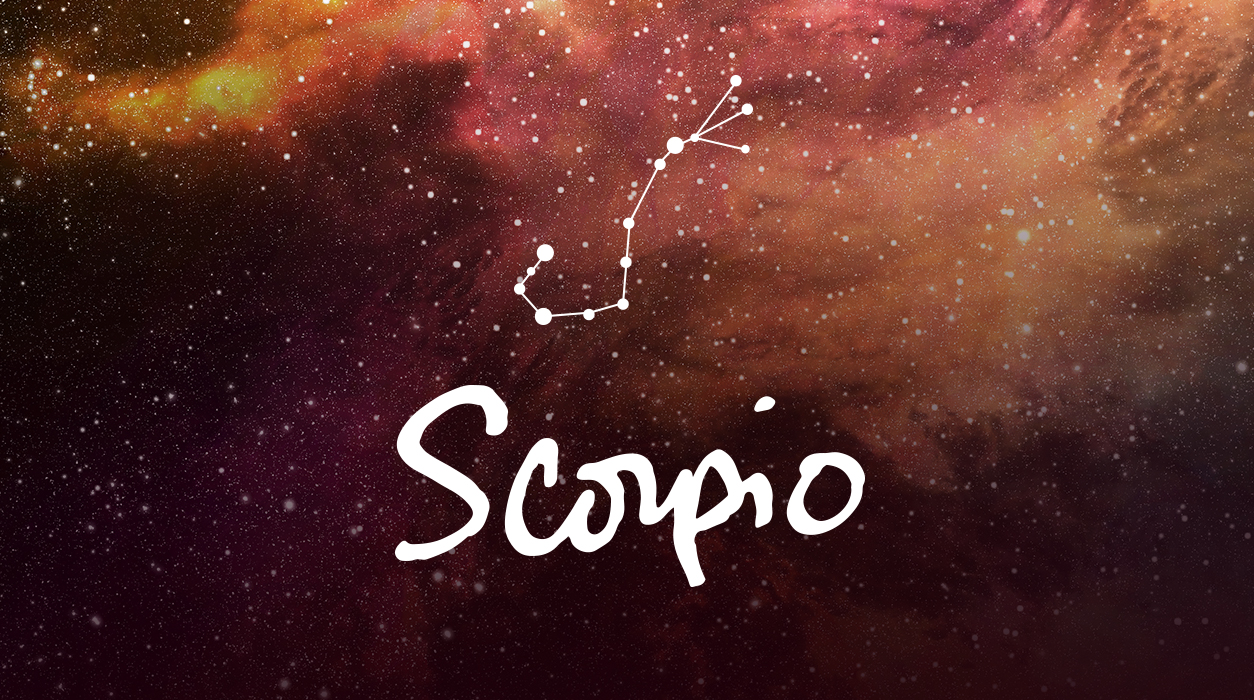 Your May Horoscope for Scorpio
If you are not in a serious romantic relationship, you may be in a close professional partnership with a business partner, agent, publicist, social media manager, accountant, lawyer, or other professional you would work with in a one-on-one, confidential way. Again, the universe will ask you if you are happy with this relationship. It is time to decide whether to make more of the relationship or let it go.
The hard part about this eclipse is its unpredictable, jarring, or chaotic nature, and you won't see the news it sends you with the force of a geyser shooting up from underground.Uranus will conjoin the Sun, and that means your career is about to take a sharp turn in a new direction. Full moons are known to deliver a conclusion, and because this full moon is in Scorpio, you will know precisely what you want to do next.
The May 5 eclipse sets up a challenge, and it will not be an easy one to go through, but it will be effective in helping you move forward. Information will be revealed that you did not have—and when you get it, you might be shocked or surprised. Even so, this piece of information will help you make sense of a situation that may have puzzled you previously.
The new moon on May 19 will join the Sun, Uranus, Mercury, and Jupiter in Taurus where they will all greet this new moon together. Jupiter's entry into Taurus is especially noteworthy as this is the first time you will have the planet of good fortune in your seventh house of marriage and partnership in over a decade, applicable to both love and business relationships.