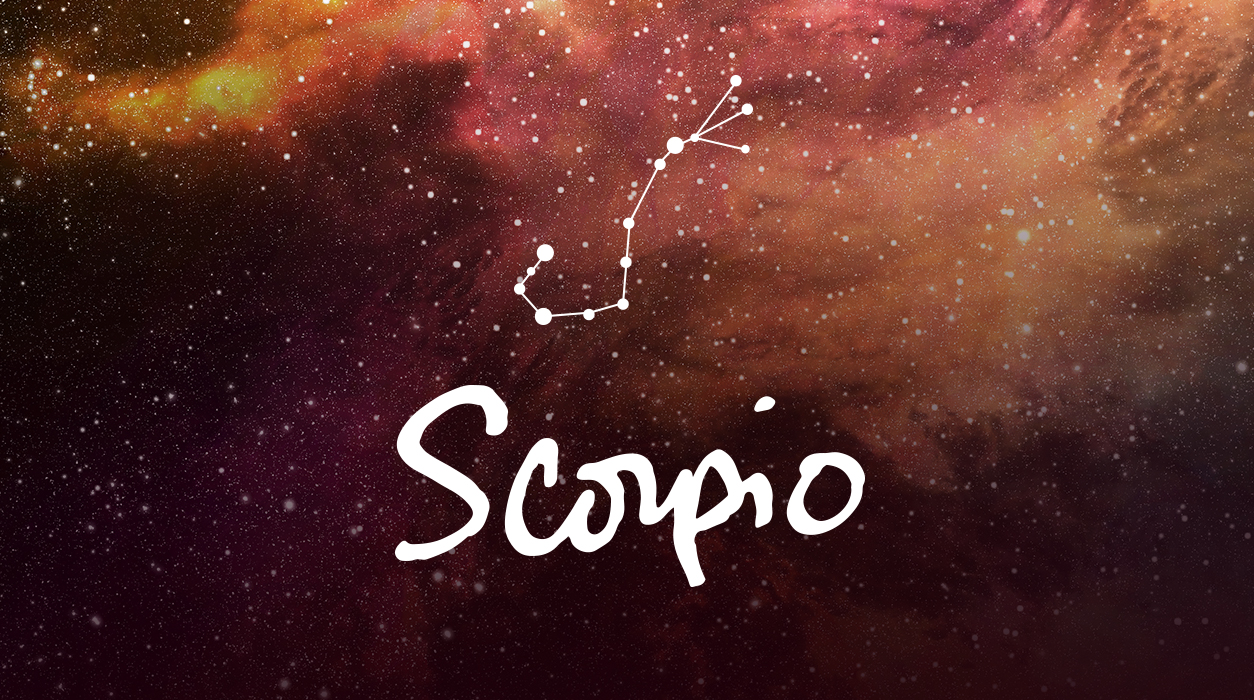 Your May Horoscope for Scorpio
SUMMARY
The beginning of May will mark a memorable moment in your timeline. A full moon lunar eclipse will occur on May 5 in Scorpio, your first house of personality, identity, and vitality. With eclipses, something ends and something else begins. Your life is evolving into a new chapter, and things usually happen quickly at eclipse time, especially at a full moon eclipse. This eclipse seems to center on a close relationship. It may be time to decide how you feel about your spouse or a sweetheart if you have been dating seriously. Astrology shows us that in this universe, all things move toward strength. If you are not sure how you feel about a certain relationship, this eclipse will give you full disclosure so that you can see it clearly. If it is time to give up on the alliance, you will know this for sure for the eclipse will give you additional evidence.
This eclipse will be no one's favorite because Uranus will conjoin the Sun and oppose the tender full moon, a jarring set of aspects. You may decide whether you want to continue a relationship and find ways to make it grow or leave the alliance entirely. If it is strong and you are committed to staying together, you can make it closer and more secure. If this romantic relationship has been troubled, a couple's therapist might be the answer, or if it's a business relationship, a coach or lawyer may be needed.
Often the universe will send us all a challenge to test our determination as well as our resourcefulness, and this is one of those times. You are a fixed sign, so change is not appealing to you, but with planets on the move, we all have to move with them. The May 5eclipse is related to the eclipse that occurred on November 8 and could bring talks from that time to a new stage. If your birthday falls on or within five days of November 8, you will feel this eclipse more than most Scorpios. Sometimes people feel an eclipse one month to the day earlier (10 percent) or one month to the day later (15 percent), but most readers (75 percent) receive the eclipse's message within a week of the day it appears.