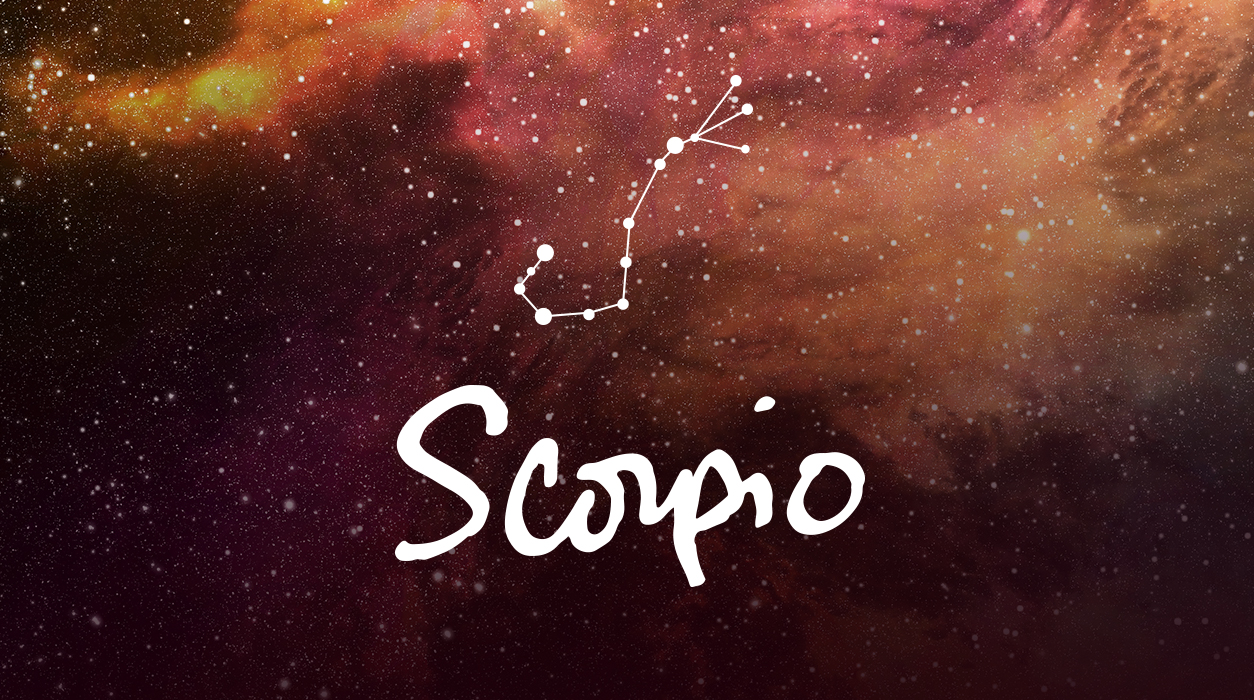 Your May Horoscope for Scorpio
After that, Mars in Leo will light up your professional tenth house of honors, awards, and achievement for the first time in two years, from May 20 to July 10. This is a critical time for you to score a huge career advancement. Then keep your eye on the new moon on August 16 when all the pieces of your career puzzle will fit into place perfectly. You are heading onward and upward, dear Scorpio.
Venus will have the final say of how things go for Venus rules Taurus, the sign of the May 19 new moon. Venus will be in divine angle to Saturn, indicating a long-term union is possible if made after the new moon appears on May 19. Venus will also bring opportunity through her work with Mercury. (Mercury rules contracts and all written and verbal agreements—and marriage is a contract. Business consultants, experts, and collaborators usually sign a contract, too.)
Venus will also flirt with Uranus, the planet of surprise, to add sparkle and the element of serendipity on May 26, but they will be close enough by May 19 to form an aspect. Circle these two dates: The new moon on Friday, May 19, and Friday, May 26, for happy surprises regarding a relationship in love or business.
You have so much to look forward to, dear Scorpio!