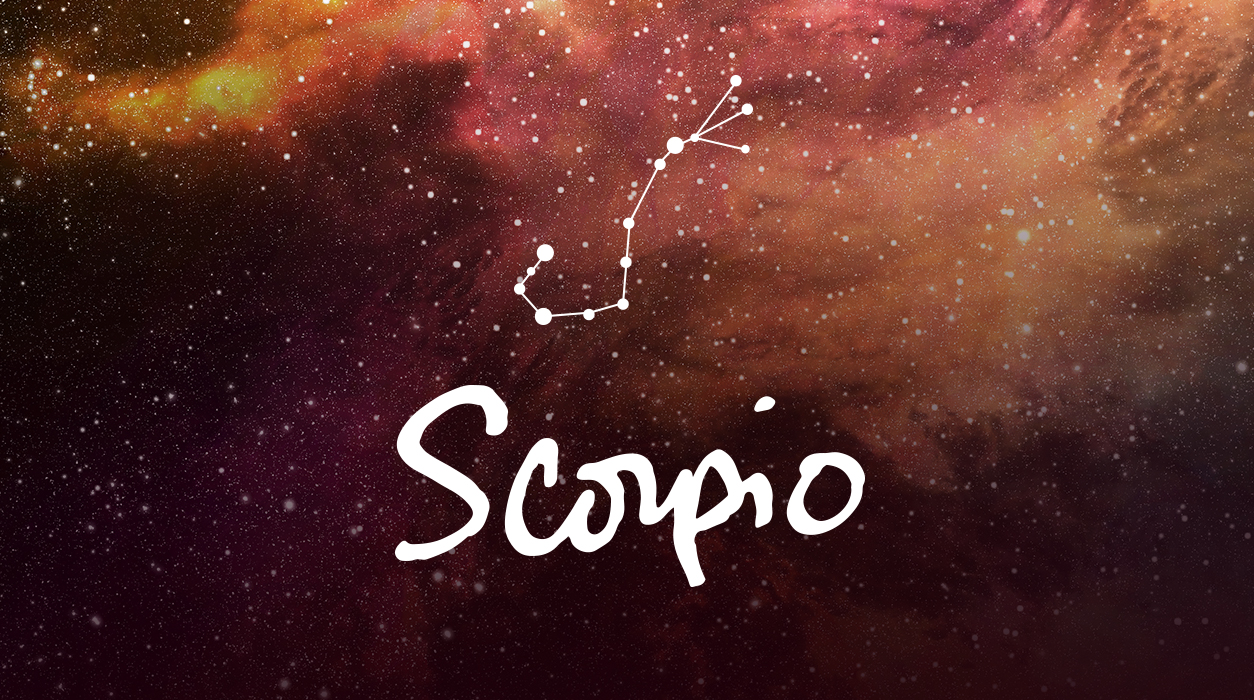 Your May Horoscope for Scorpio
Also avoid Mercury retrograde when planning a wedding: August 23 to September 15, 2023; December 13 to January 1, 2024; and next year, April 1 to April 25, 2024.
With Jupiter in your house of marriage, partnership, and serious collaborations, you will have a fabulous outlook for forming a strong, loving, and prosperous marriage.
If you are single, Jupiter's entry into this house could benefit you too, in that you will finally start to meet marriage material—someone you could imagine bringing home to meet your mother and father.
In order to see the benefit of Jupiter, you need a new moon to start the ball rolling. Remarkably, you will have the perfect once-a-year new moon on May 19—a new moon in Taurus, 28 degrees. This new moon will have highly friendly Mars in Cancer, and that's significant because Mars is one of your rulers. Your other ruler Pluto will support this new moon and the Sun in an out-of-sign trine (a heavenly aspect) and will also receive support from Neptune, the planet of unconditional love. This is all wonderful!
As an aside, Mars will be touring Cancer, a fellow water sign that blends beautifully with your Scorpio Sun, and will give you opportunities to make a distant trip. Mars will be in your ninth house, so if taking a quick getaway before Mars leaves on May 20 sounds enticing (to get away from the stress of May 5), then by all means go. This same position of Mars will give you help with legal advice and within the broadcasting and publishing industries, as well as with any pursuit you may have in higher education. Act prior to May 20 when Mars leaves Cancer.