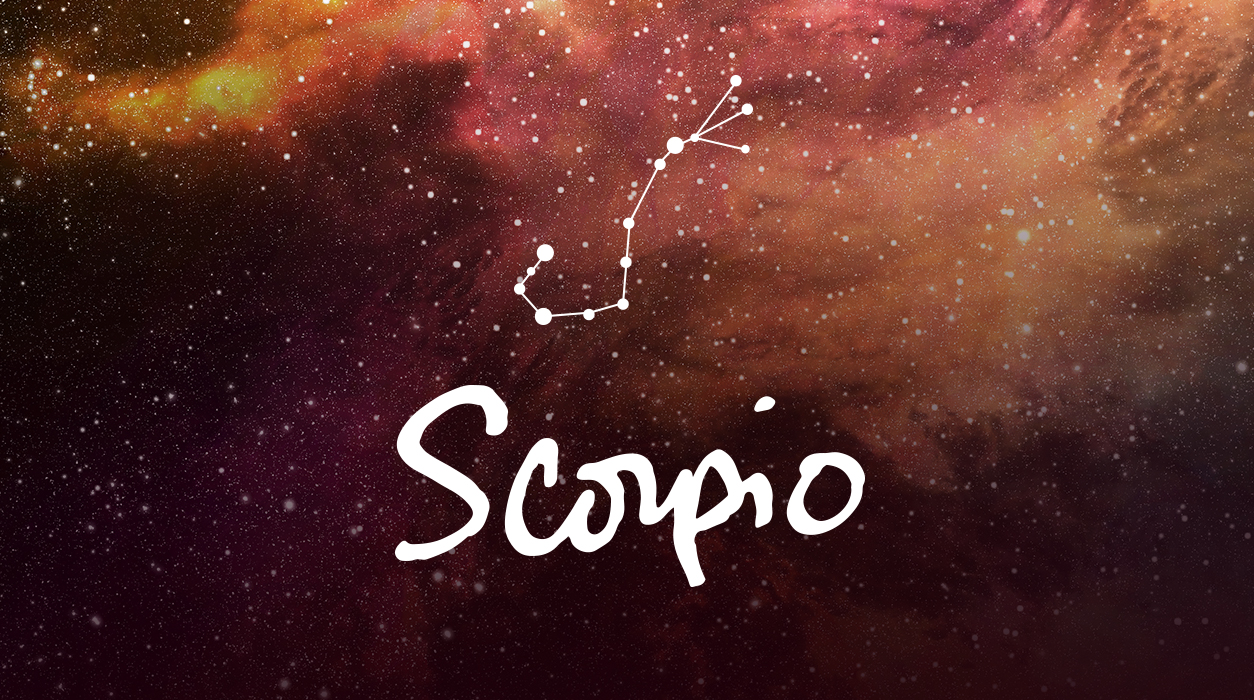 Your May Horoscope for Scorpio
Jupiter will do more than that. As a Scorpio, you tend to like to manage all the details of various ventures alone. After Jupiter starts to spin its magic, you will learn that just because you CAN handle a lot of detail alone does not mean you SHOULD. When you do something new, it is often a good idea to invite others to share their experience and ideas with you rather than do everything solo. This may strengthen and smooth the process of what you are trying to accomplish.
Jupiter's entry into your seventh house will help you locate the perfect partners to further your goals. You may find a headhunter or job broker who understands your talents and works hard to secure the dream position you want. If you are in the arts or an entertainment sphere, you can find an effective agent, publicist, or social media manager to represent you. You may choose a new accountant or lawyer with a specialty you need. In the coming year, you will be speaking the word "we" more than the word "me." You will be the better for it.
If you are applying for a job, you may present the idea of coming in as a package with another person. For example, an award-winning art director may suggest the talented copywriter who he or she has worked with, and together will win the award for best in show. If you are a screenwriter, you may take on a writing partner as so many do in Hollywood—this person will give you a sounding board to shape your characters in vivid, memorable ways. If you are a comic, think of Dean Martin and Jerry Lewis or Jackie Gleason and Art Carney. These are examples of duos who were better together than they could have ever been alone.
In your personal life, if you are dating someone seriously, you will now have no reason to wait to get married. An engagement or wedding could take place between May 16, 2023, and May 25, 2024—a great time to do so. Just avoid Venus retrograde from July 22 to September 3, 2023.