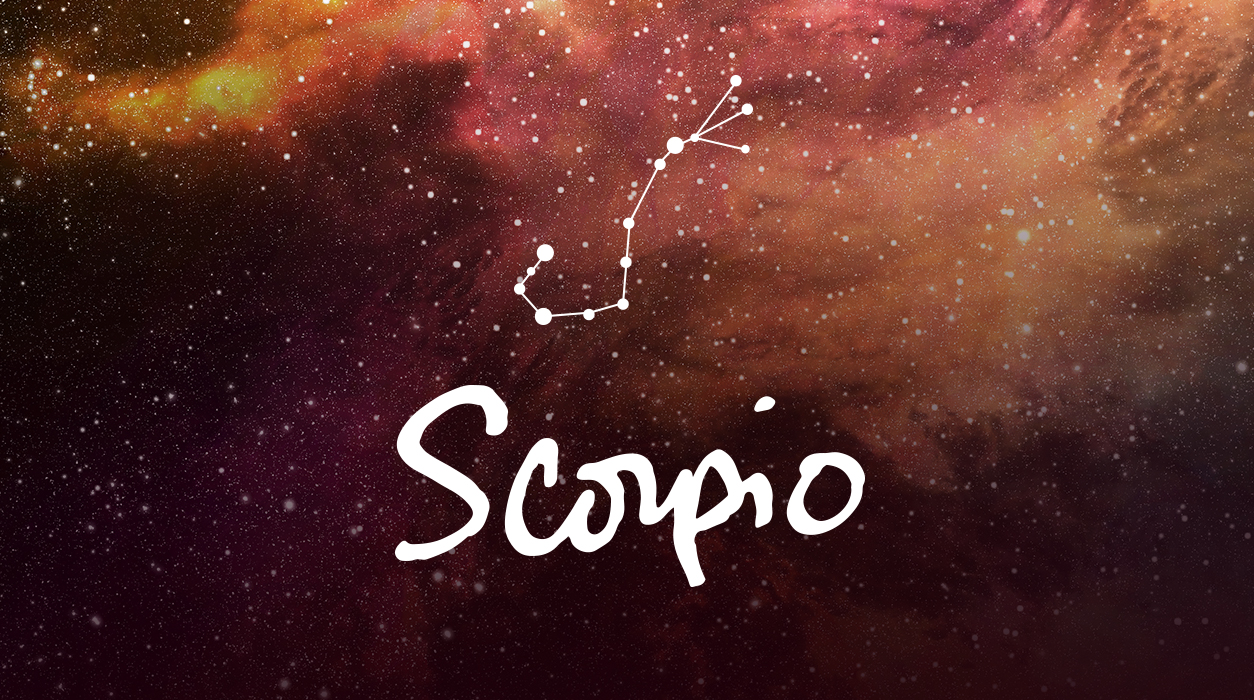 Your May Horoscope for Scorpio
You might see a partner in a new light during the May 5 eclipse, and here you need to stay as calm and realistic as you can. There is no use trying to bring things back to the way they once were—once the toothpaste is out of the tube, there is no way to get it back in. Eclipses are non-negotiable, and the only option you have is to move forward. You will learn about the true nature of this person, and once you receive this knowledge, it will be hard (actually impossible) to have the same estimation of him or her.
You might like to read my essay "How to Deal with Eclipses." Many readers have found it helpful because it explains the unique nature of eclipses. It's on my app called "Astrology Zone Horoscopes." You would need the premium subscriber edition ($4.99 a month, or about one dollar a week) found on the Apple App store or Google Play. If you have the app, go to Menu, then to Life, Love & More, then to Susan's Essays. You will see my article there. I numbered every idea—each is a different piece of advice. It's also on my website, so you can click here to read it.
Now we come to the starring moment of the month—the move of good-fortune Jupiter into Taurus for the first time in 12 years. Jupiter will enter on May 16 and remain one year, until May 25, 2024. Jupiter expands all it touches and brings happiness and growth. Jupiter will be in your seventh house—the very same house that may give you problems at the start of the month with a romantic or business partner or with competitors. Jupiter is everyone's favorite planet. His job is to make you happy, and he asks nothing in return.
I know Jupiter was rushing through airports to reach your seventh house in time to make the May 5 lunar eclipse easier for you, but alas, he is getting to you on May 16 (better late than never). If you were to have a shocking moment regarding your spouse, business partner, any other close collaborator, or a competitor, Jupiter's entry into Taurus will give you reason to hope you can heal the problem with that person. If it were a competitor, you might come up with the perfect strategy to showcase all that you have to offer in a professional interview or by pitching a proposal for your career.