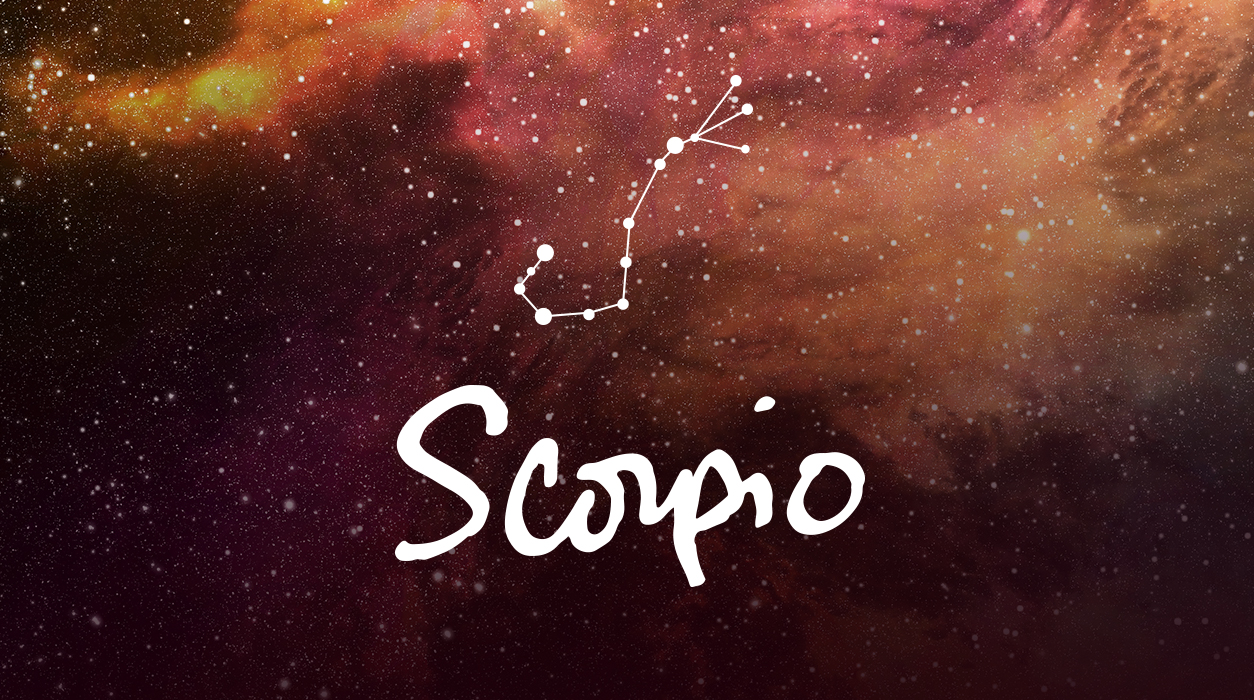 Your May Horoscope for Scorpio
Keep your health strong from the moment you enter May. You will need your strength to cope with whatever comes up. The first house rules not only personality but also your overall vitality. When you are under stress, it becomes imperative to eat nutritiously and to get plenty of sleep. If you don't feel your best, you can't think straight, and you won't come up with a variety of creative ways to deal with the situation so you can then choose the best solution.
There is a positive side to this eclipse that you may or may not realize immediately but will in time. You will likely begin to see yourself—your talents, skills, experience, temperament, and proclivities—in a new light. Often we are so engrossed in life that we don't realize we are changing and growing, and it often takes an eclipse to make us stop for a while and see the new, more mature, seasoned, and unique person we've become.
Here is a useful rule of thumb for dealing with eclipses: You can RESPOND to someone's dictates, but do NOT INITIATE any important ones. This is a time to sit back on the couch, open the window, and see what flies in. Do not worry about things that have not yet happened. That is not productive. We cannot control everything in life, so be practical and philosophical. Only be concerned about what has already happened, think about what your best response should be, and pinpoint the parts of the situation that you CAN control. Don't rush—all eclipses have a second act where more information will be forthcoming within a few days or weeks.
There is another reason not to jump to a conclusion.
Mercury will still be retrograde until May 14 in the very same area—your seventh house of partnerships. Often when Mercury is retrograde, we become forgetful or miss important details. Some facts may be deliberately obscured, and it is the job of an eclipse to shine a big spotlight on this hidden information. Still, not all facts come out all at once. That's why it is never wise to make a quick, automatic response when a creative one would be more beneficial for you and others.